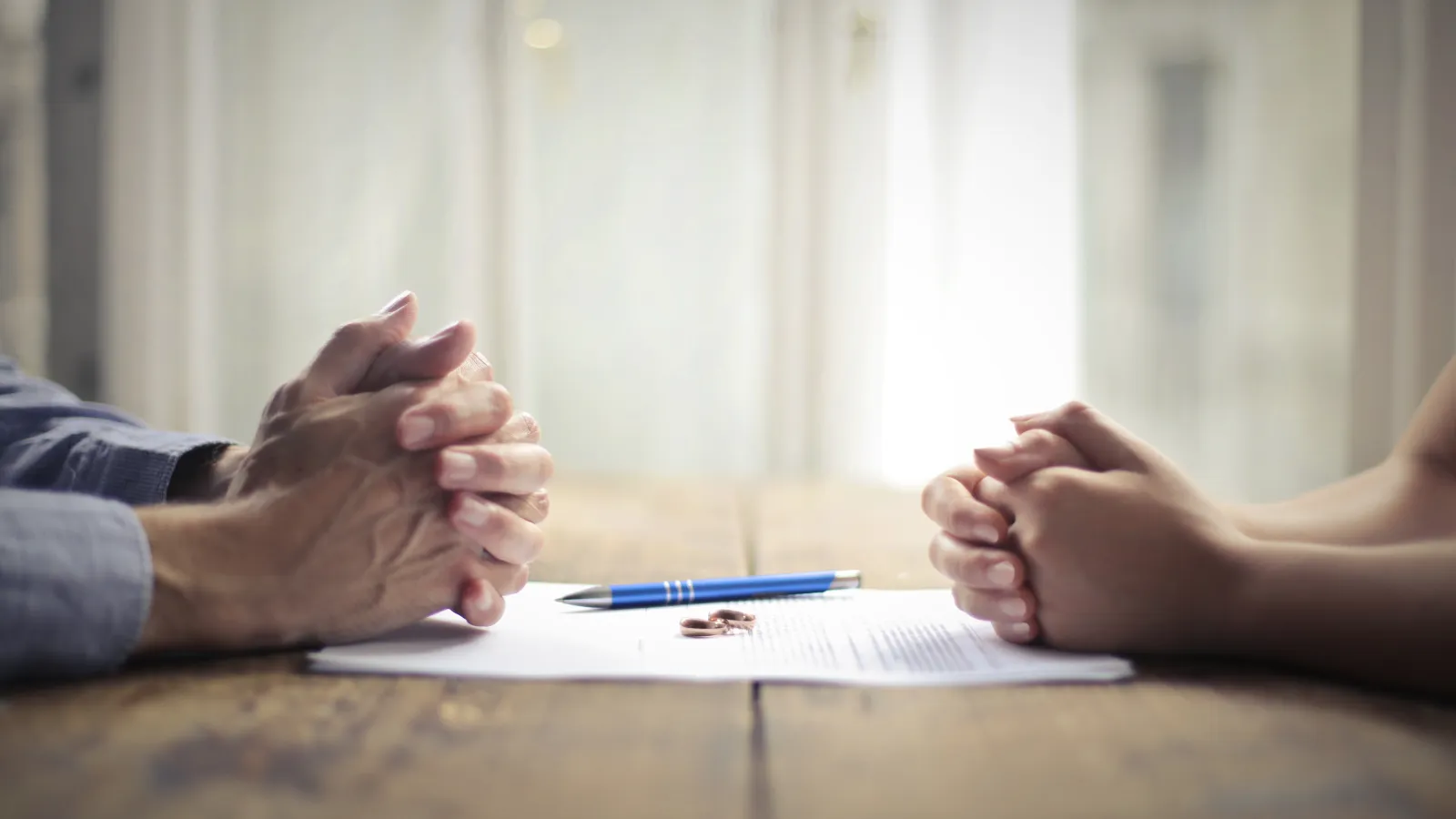 Uncontested Divorce
Is a Lawyer Really Necessary for Uncontested Divorce?
Sometimes, it is difficult to determine whether a divorce is uncontested or contested in the beginning and what may seem to be an uncontested divorce can ultimately turn out to be contested in the end. The key question is not whether you perceive that you and your spouse can work things out over the course of a divorce, but whether you have already done so.
At the office of Hobson & Hobson, P.C., attorney Christopher Hobson, Esq. practices exclusively in the area of family law. We are available to answer any questions you may have during the process, and to help you understand your rights as well as your options.
We will review any documents you have prepared or will prepare any paperwork that must be submitted to complete the divorce process.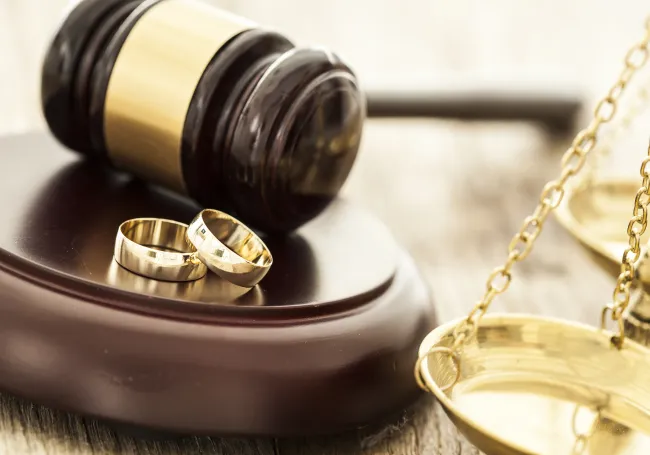 Our Uncontested Divorce Practice
If your marriage is over and you have a cooperative relationship with your ex-spouse, you may think it unnecessary to hire legal counsel to finalize your divorce. Georgia laws, however, are more complex than you might imagine. Even though you may be able to agree on all or most issues, you want an experienced divorce & custody lawyer to review the terms of any agreement so that you get the outcome you seek. In particular, an uncontested divorce with minor children requires unique legal pleadings that must comply with strict Georgia Child Support Guidelines. Moreover, most counties require parties to file an executed Final Judgment Decree of Divorce, which will incorporate a Settlement Agreement, Parenting Plan, Child Support Worksheet, and Child Support Addendum, all of which must strictly comply with applicable statutes.
We work with men and women at any stage of an uncontested divorce, whether you are in the planning stage of filing for divorce, or have already filed and are looking for assistance resolving issues related to finalizing the process.
Ready to Get Started?

We can help. We can guide you through the consultation process starting with a scheduled call back from a member of our intake team. If you would prefer to speak directly and confidently with an attorney, a paid hour consultation is also available. To arrange a meeting, contact us today.