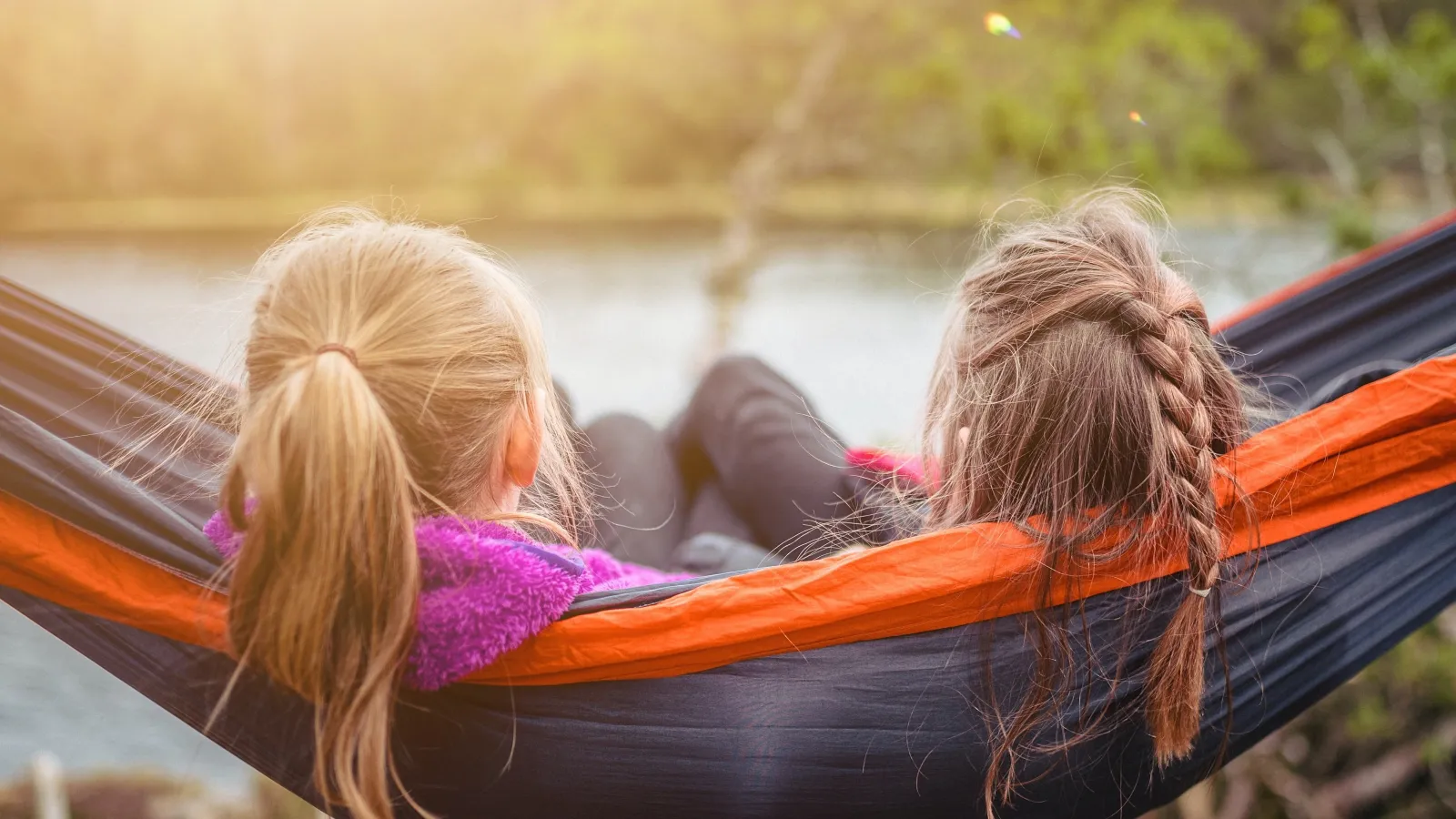 Telling Your Children
Parenting Guidlines to Talking to Your Children About the Divorce
"Give your children permission to love both parents."
You and your spouse should agree in advance on the how, when, where, and answers to questions as to why you are splitting up. If you two cannot agree on the substance of your story, you should seek professional therapeutic advice and agree to follow that advice.
You and your spouse should together tell your children that you will be getting divorced, and tell all your kids at the same time.
It is important that you not reveal any anger, disappointment, frustration, hurt, blame, or fear. Watch your body language and tone of voice, in addition to the content of what you say. You must remain in control of your emotions throughout the conversation. In your discussion, you should:
Offer clear, honest explanations. Avoid elaborate details of your marital problems like affairs, sexual issues, or money problems.
Focus on what will happen to each child. Describe the basic changes—living arrangements, financial changes, and time with each parent.
Assure your children that they will be told of all major developments and changes.
Extend an invitation to your children to make suggestions that will be considered.
Stress that your children are not responsible for the dissolution of marriage, but that this is an issue between the adults. Emphasize that it is not the children's fault.
Reassure your children that the dissolution does not weaken the bond between you and them.
Give your children permission to love both parents.
Assure your children that both parents love them.
Tell your children when you expect the divorce and resulting changes to occur.
Give your children a clear sense of an established place in each parent's home—their own room, place for toys, shelves for toiletries, etc.
Convey that this is an adult decision and nothing the child does or can do can change this.
Tell your children if there is a counselor they can go to with questions or for help in addition to coming to you. Say whether you are talking or have spoken with a counselor. Make it clear that it is okay to need and get help.
Ready to Get Started?
We can help. We can guide you through the consultation process starting with a scheduled call back from a member of our intake team. If you would prefer to speak directly and confidently with an attorney, a paid hour consultation is also available. To arrange a meeting, contact us today.