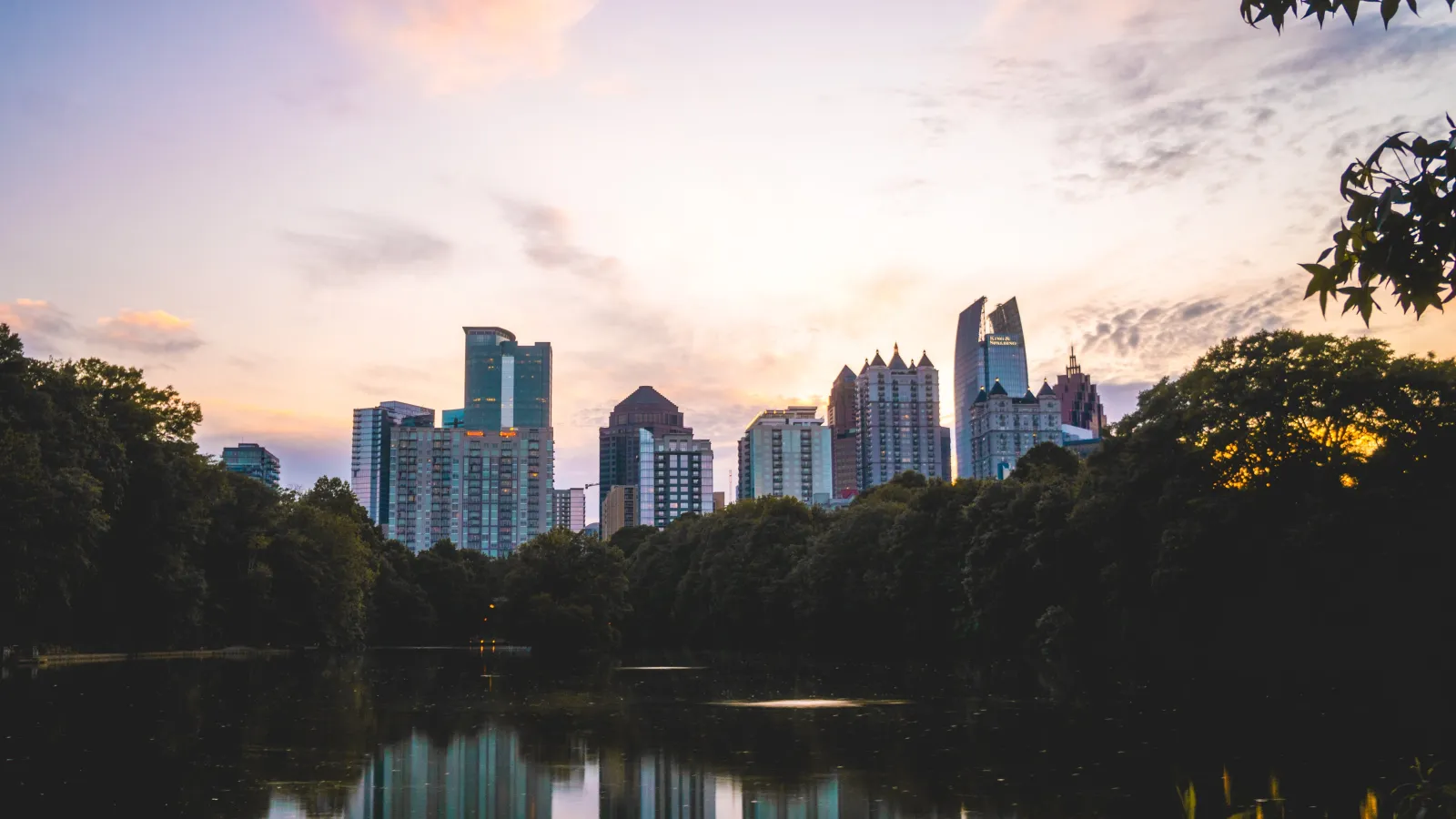 Same Sex Family Law in Georgia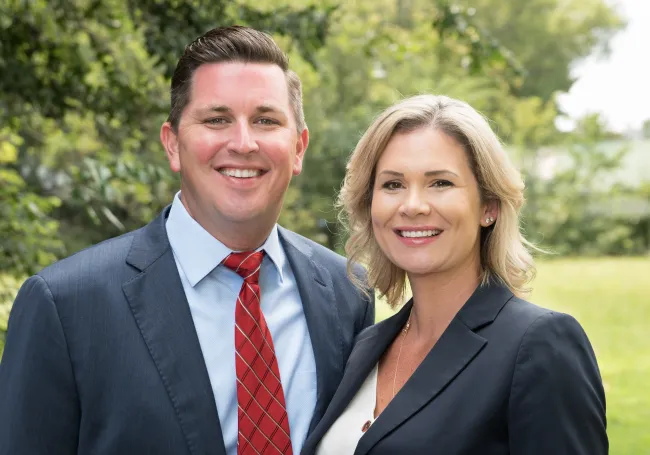 Atlanta-area attorneys seek to fill gaps in same-sex family law
Even after the U.S. Supreme Court's landmark ruling in Obergefell v. Hodges in 2015, family laws governing LGBTQ+ families are still evolving. This is especially true when it comes to matters of child custody. LGBTQ+ couples may have grown their families through adoption, artificial insemination or surrogacy, and the laws governing these practices and family systems in general are still catching up to the marriage equality ruling. For same-sex parents, the non-biological parent does not have custodial rights protected under Georgia law.
Ready to get started?

To discuss any Georgia family law issue, including divorce, custody, or parental rights, in an initial consultation with one of our lawyers, call 770-284-5986 or email Hobson & Hobson, P.C.