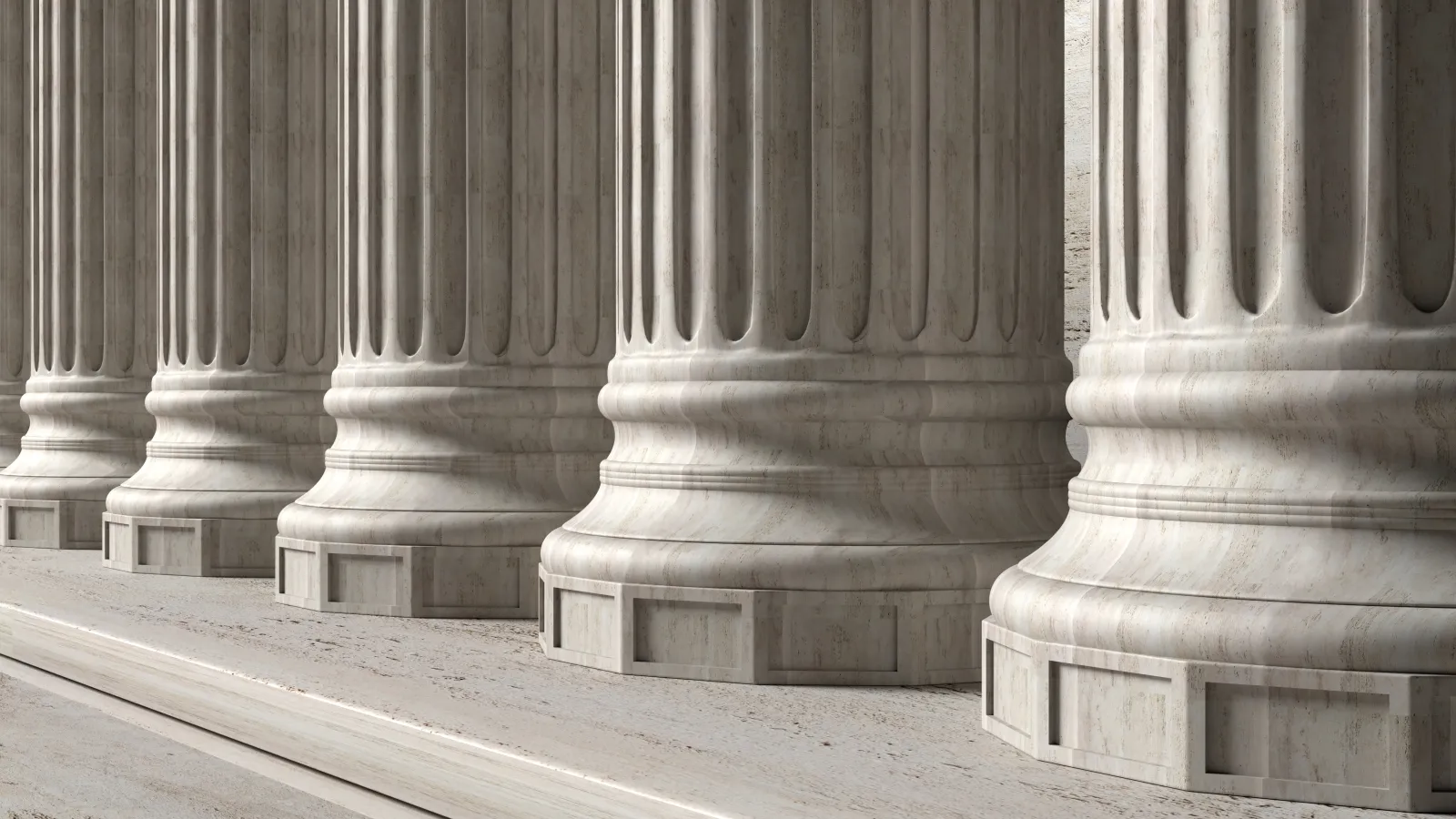 Privacy Policy
Hobson & Hobson, P.C. Privacy Policy
Owner and Data Controller
Hobson and Hobson P.C. 136 N. Fairground Street, NE Marietta, Georgia 30060
Owner contact email: info@hobsonlegal.com

Types of Information Collected:
The types of Personal Data collected, by itself or through third parties include: Cookies; Usage Data; last name; phone number; email address; ZIP/Postal code. We collect your information when you complete a form on our site requesting us to contact you. You may choose to visit our website anonymously. In addition, we may also collect information if you call use from a phone number listed on our website.
How This Information is Used:
Any of the information we collect from you may be used to contact you regarding your question/request via phone or email: Your information will not be used without your consent other than for the express purpose of responding to your request. Data processing is carried out by IT enabled tools. In some cases, data may be available to persons responsible for certain operations of this firm or external third party vendors. Analytics, interaction with external social networks and platforms such as Facebook, Twitter, LinkedIn, etc, displaying and remarketing ads, and behavioral targeting may be other forms of usage for collected data. Information will not be shared or sold to external vendors for any other purpose than to serve the legitimate interests of the user or the Owner in regards to the services provided by said Owner.

Purpose of Cookies:
Third party services are used to track website activity and may store "cookies" on your computer when you visit our website. This allows us to recognize you as a returning visitor to our site or when you visit other sites that may serve ads to you. This data allows us to monitor our website and what pages within the website were visited. This collected information allows us to better serve our clientele through more relevant content. You may refuse cookies when visiting the site.

Analytical Tools:
This website uses Google Analytics, a web analytics service provided by Google, Inc. ("Google"). This website may also use Google AdWords, Remarketing, Bing Ads, Facebook Ads, Custom Audiences, and possible other online advertising. Another possible tool is call tracking numbers used on various platforms.
Children's Online Privacy Protection Act Compliance
We are in compliance with the requirements of COPPA (Children's Online Privacy Protection Act), we do not intentionally attempt to collect any information from anyone under 13 years of age. Our website, products and services are all directed to people who are at least 13 years old or older.

Your Consent & Rights
By using our site, you consent to our privacy policy. This policy was last modified on November 18, 2020. You may withdraw consent at any time, object to use of data, request access to their data, and lodge a complaint with the Owner.
Contacting Us
If there are any questions regarding this privacy policy, you may contact us using the information on this Web Site.

Ready to Get Started?

We can help. We can guide you through the consultation process starting with a scheduled call back from a member of our intake team. If you would prefer to speak directly and confidently with an attorney, a paid hour consultation is also available. To arrange a meeting, contact us today.