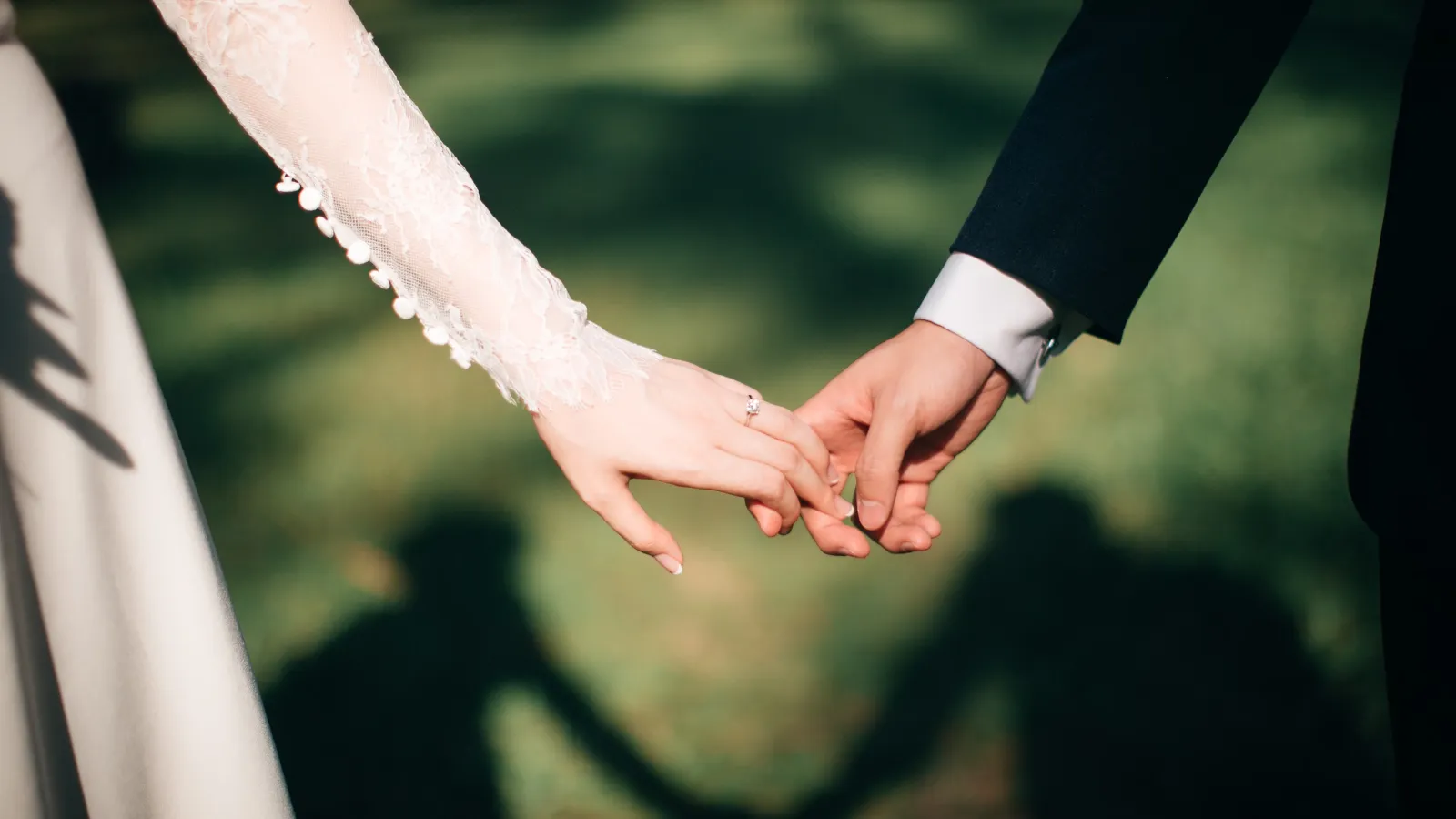 Prenuptial and Postnuptial Agreements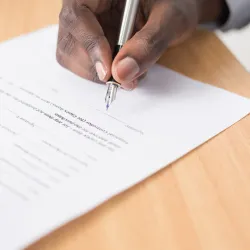 Can you benefit from a prenuptial agreement?

When you think about premarital agreements, you may imagine the stereotypical situation: a wealthy celebrity or titan of business demands a premarital agreement to protect the family fortune from a fiancée of modest means. However, you don't need to be rich to benefit from a premarital agreement.

You may find a premarital agreement especially valuable if:

You are an older or mid-life person who has accumulated significant assets that you want to protect if you divorce. The more assets a person owns, the more critical a premarital agreement becomes.

You want to avoid a contentious and costly fight over property and alimony if you divorce.
Your prospective spouse has significant debt or money management problems.
You have children from a prior marriage or relationship to whom you want to leave your estate.
You own a business.
Some people resist a premarital agreement because they view it as an admission that the marriage is likely to fail. On the contrary, a premarital agreement can increase the likelihood that a marriage will succeed. A premarital agreement presents a couple with an opportunity to have a realistic discussion about how they expect to manage their finances and who they want to inherit their property. False assumptions can be exposed and examined before the marriage. Thus, the chances of marital conflict are reduced.

Prenuptial Agreement
You should consider a prenuptial agreement if
You own your own business / have business partners
You have children from a previous marriage or relationship
You have assets acquired before your current marriage
Postnuptial Agreement
You should consider a postnuptial agreement if
You own your own business / have business partners
You have children from a previous marriage or relationship
You have assets acquired before your current marriage