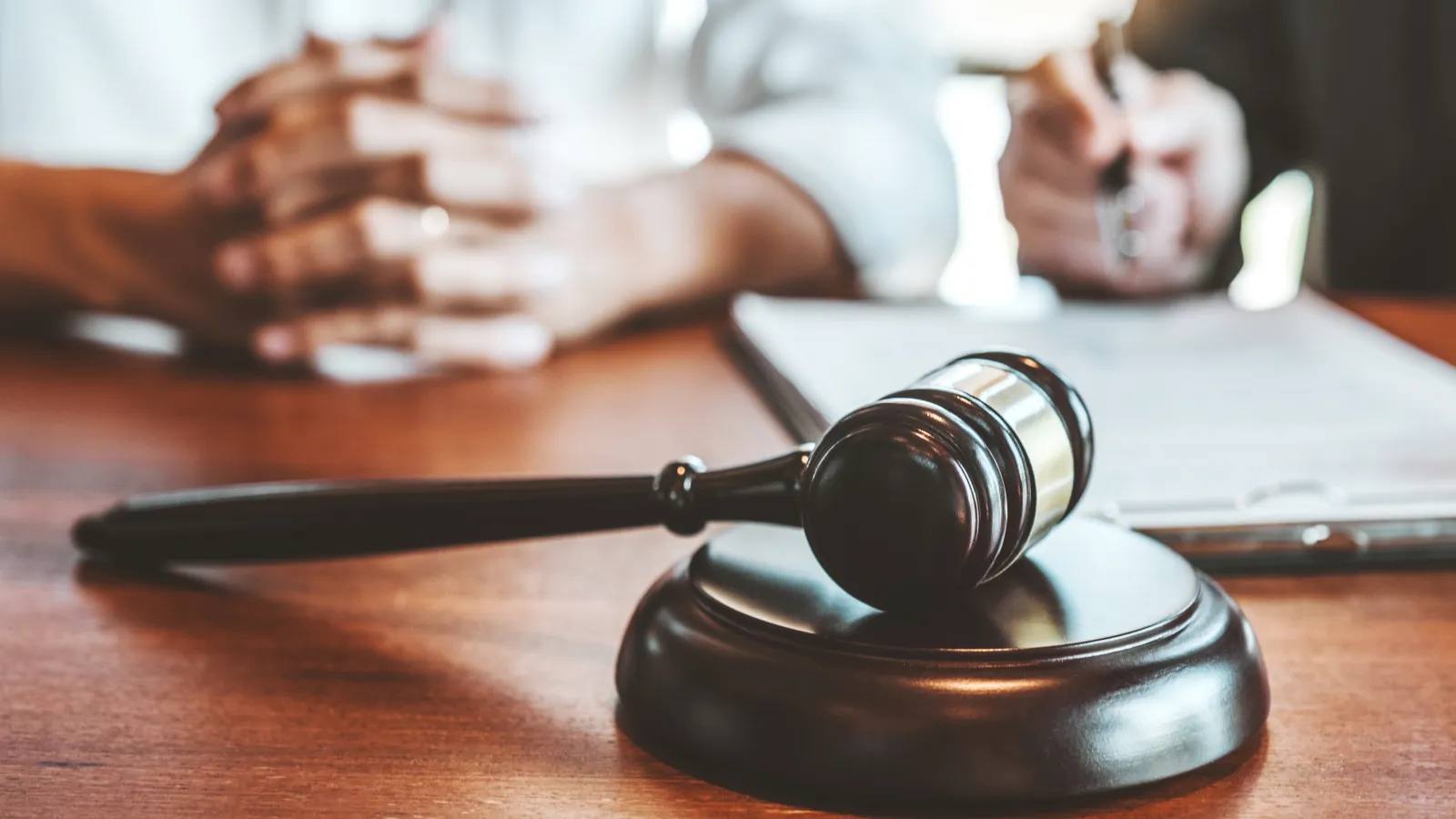 Georgia Divorce Attorneys
Family Law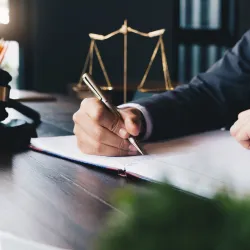 Practice Areas
While the areas in which we practice are varied, the commitment and dedication we bring to advocacy stays the same in every case on which we work.

As lawyers, our approach is based on the combination of direct one-on-one client service, comprehensive legal knowledge and unyielding commitment to advocacy. We know that only by tailoring a strategy directly to the needs of our clients can we apply our experience to work toward an ideal outcome. This strategy has yielded substantial success, and we are ready to apply it to your case.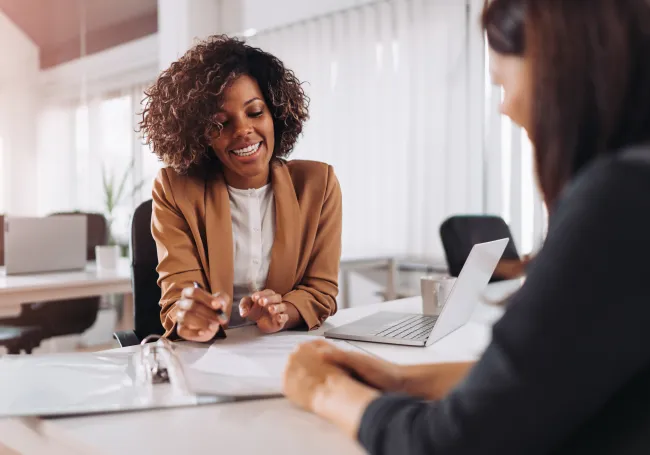 Ready to Help
Regardless of the legal issues you face, we strongly encourage you to get in touch as soon as possible. Preparedness in family law is critical in terms of developing an ideal strategy (as well as outcome). We look forward to hearing from you.