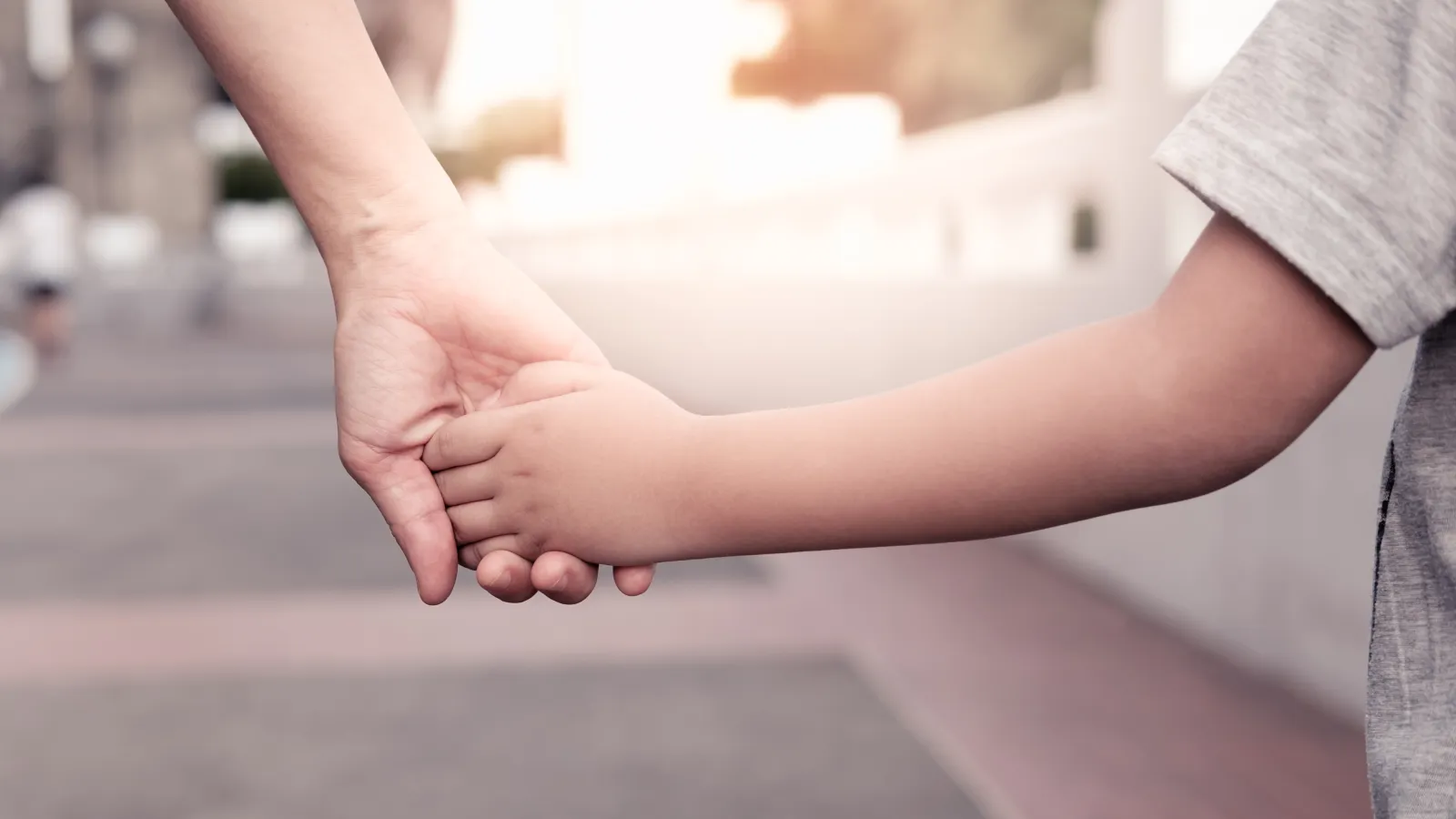 Parenting Plan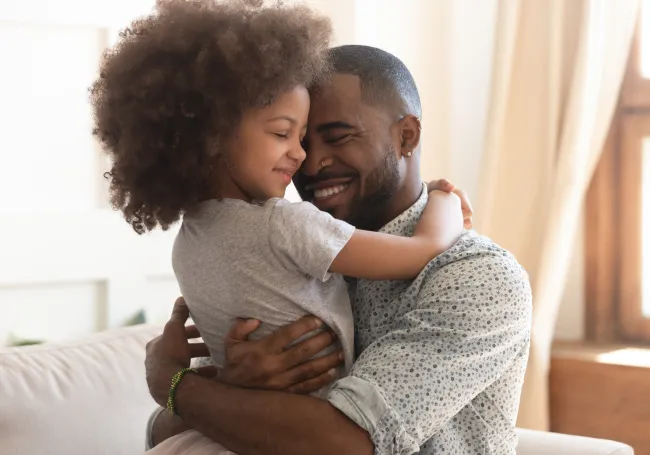 Creating a Parenting Plan
Child custody is divided into two different areas: physical custody and legal custody. When it comes to physical and legal custody, the courts attempt to establish close and continuing parent-child relationship and continuity in the child's life to serve the child's best interest. This is defined in the parenting plan.
A parenting plan is an agreement that outlines a child custody arrangement. It notates who has the children on which days, who makes decisions regarding healthcare and education, and what to do in the event of a major change in either parent's situation.
In Georgia, both parents are equally considered for the reasons outlined above, and barring extenuating circumstances, the court will frequently attempt to establish a joint arrangement.
If you or loved ones are involved with any of these issues, we are ready to help you ideally resolve them.
Questions about what happens when a child custody agreement needs to be modified or updated? Click the link below to learn more.
Georgia Child Custody Lawyer

The family law attorneys at Hobson & Hobson, P.C. possess a comprehensive knowledge of all of these issues, and is ready to fuse it with a dedication to your unique circumstances. It is our goal to help you orchestrate an ideal outcome that serves your family's long-term needs. We encourage you to get in touch if you have any questions.
To discuss any Georgia family law issue, including property division, in an initial consultation with a child custody attorney call 770-284-6153 or email Hobson & Hobson, P.C.