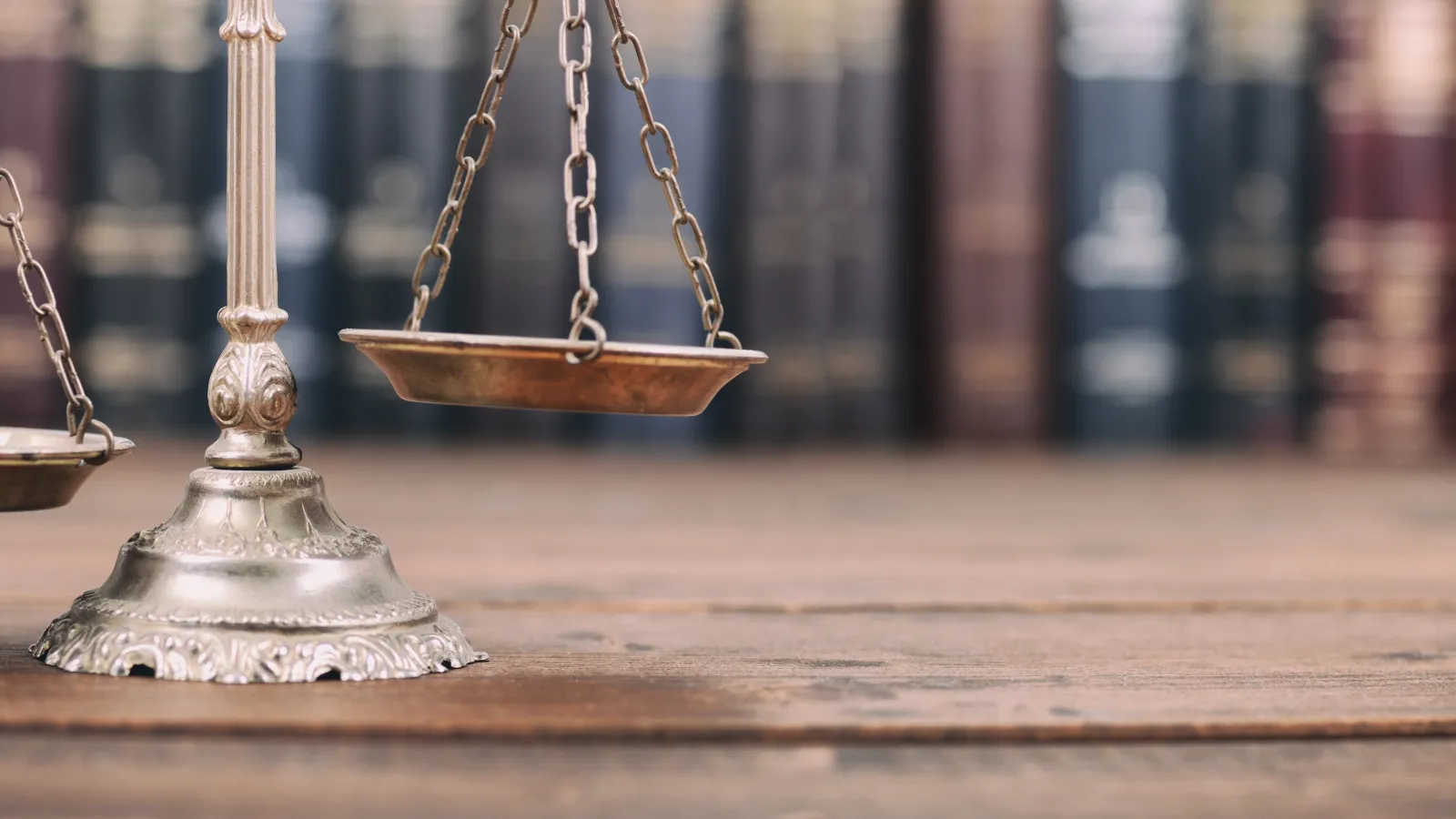 Our Commitment to You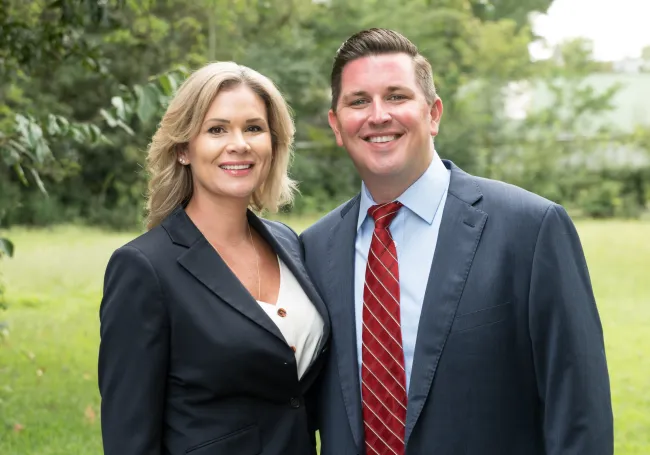 There for You Through the Whole Process
We understand that hiring a lawyer is a difficult decision. Whether you are about to go through a divorce or other family law issue, the lawyer you choose can have a huge impact on how your case turns out. At Hobson & Hobson, we want you to be comfortable with your entire process, from the initial consultation through the closing of your case. In addition to sound legal advice and execution, you can count on stellar service and communication from us and our entire staff. If you have questions about how we can help you, don't hesitate to contact us today.
Our Mission
There's no way to predict all the ways a divorce will affect you and your family. Even if your circumstance seems simple, things can always get messy. Our attorneys have the necessary experience to guide you through the process and help you build a firm foundation for life after divorce.
You Can Count On:
An Initial Consultation that's Actually Helpful

At your initial consultation you'll meet with one of our professionals who can help you understand the process ahead of you. We are not high-pressure sales people. We listen to you so we understand what it is at stake for you, and then help you understand how we can achieve your goals. Whether you choose to hire us or not, you'll have a better understanding of how Georgia law applies to your situation and your options for moving forward.
Value - We Know You Are Concerned About Cost.

Hiring a lawyer is expensive, there's no way around it. However, the costs of NOT hiring a lawyer can end up being much higher. We aim to provide the best value possible for each of our clients and make sure that you understand how much you are paying and why. We also understand that the full cost of your legal fees may cause a great financial strain, which is why we offer financial solutions which can be managed through the client access section of our case management software.
Communication & Documentation

In addition to managing payments, you will also be given access to all documents, communications and updates to your case, quickly and easily through the case management software. You will always know what is happening with your case and what's coming next. We want you to feel as well informed and in control of your case as possible. We remain available through phone, email and in-person meetings to ensure that you feel comfortable with the direction of your case.
Dedicated Service & Legal Expertise

We take on a limited number of clients to ensure our focused attention throughout your legal process. You are not just a case number of client file to us. We are thankful for the opportunity to have had a positive impact on clients we have worked with in the past, and look forward to doing the same for our future clients. It is our personal mission to do everything we can to ensure that we can put your legal issues behind you and get you moving on with your day to day life as soon as possible.
Our Core Values
Looking for advice related to Divorce, Custody, or Fathers Rights? Hobson & Hobson, P.C. is focused on helping their clients make the best legal decisions during the most challenging time in their lives. Hobson & Hobson, P.C relies on its special litigation training and over 20 years of combined experience in divorce and custody cases to provide each client with an amicable, efficient, and effective outcome while fighting for your parental rights and protecting your finances

Select an Item to Learn More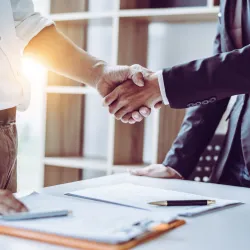 Golden Rule
Above all else, we treat all of our clients the way we would want to be treated. We know that clients dealing with family law and divorce cases already have enough on their plates. Our attorneys will make sure that ll of your legal needs are taken care of so you have one less thing to worry about.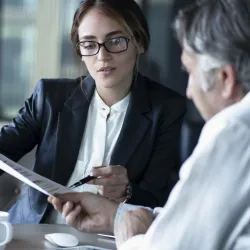 Compassion
With the delicate nature of family law and divorce cases, our attorneys know to treat each client and case with a great deal of compassion. We understand that many of our clients are hurting, so we make sure to provide honest and caring representation that will help bridge the gap between hurt and healing.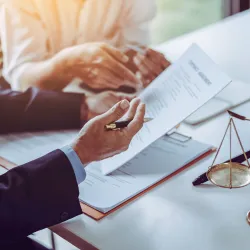 Advocacy
When we take on a case, our clients can take comfort in knowing that we will take every step necessary and possible to bring them a successful result. We are aggressive advocates for our clients and we utlize specialized trial tactics to protect your family's future.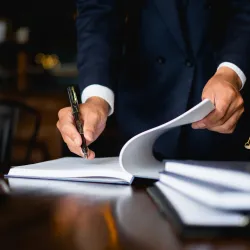 A Personalized Approach
Two divorce cases are never the same, even if they appear to be on the surface. Each case deserves a personalized approach and special attention. We provide all of our clients with the kind of personalized attention that they need to successfully work through their legal issues and move on with their lives.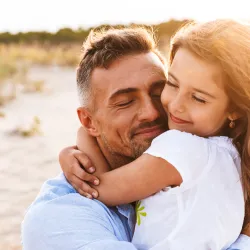 Specialization
With their attached emotions, divorce and family law cases are always more complex than they appear to be. Having attorneys that have relevant experience with these cases is absolutely essential. Our firm understands this and specializes in breaking down those complex cases and providing clients with fair and reasonable legal solutions.