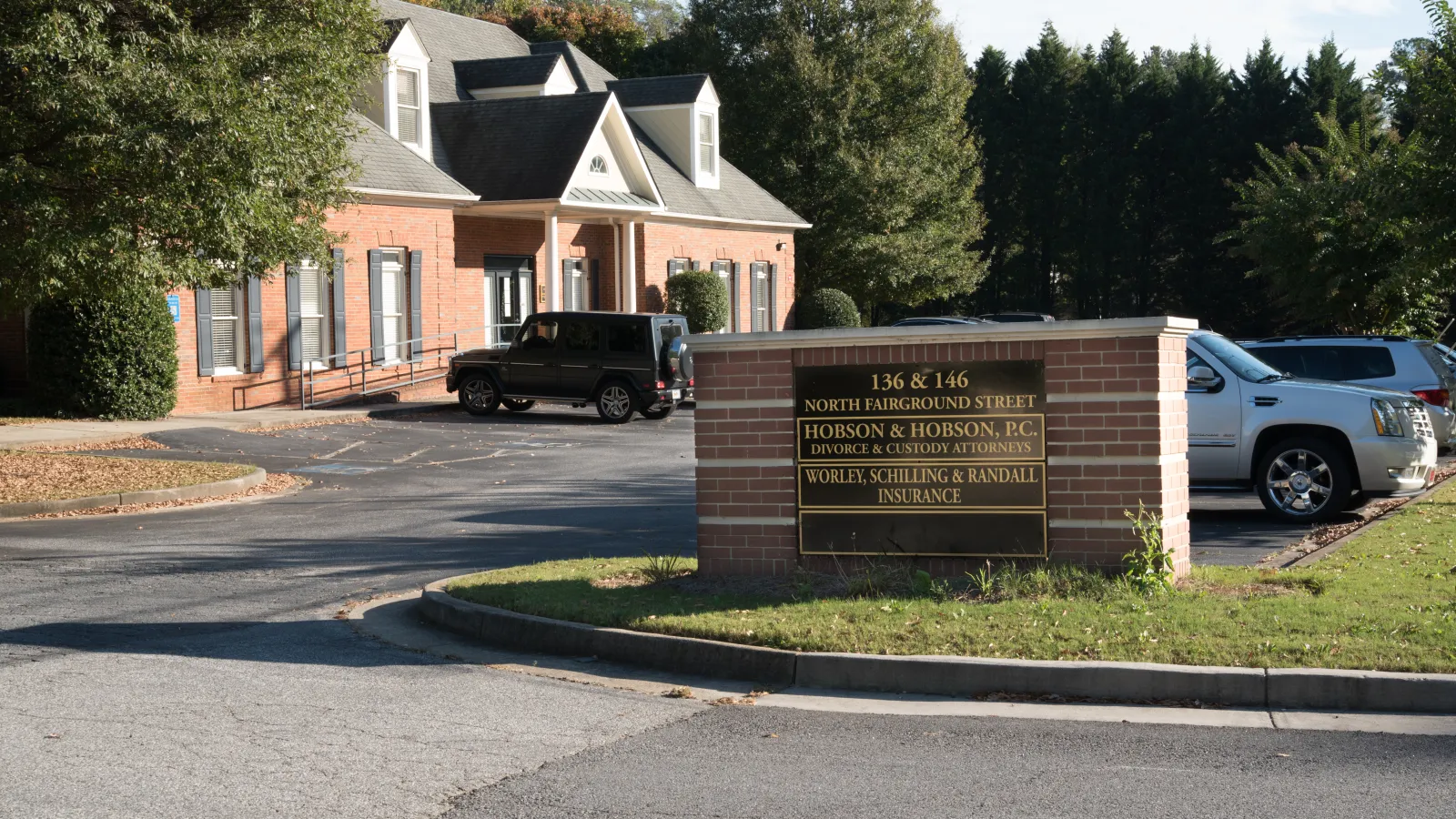 Georgia Family and Divorce Lawyers

Fighting for Your Most Valuable Asset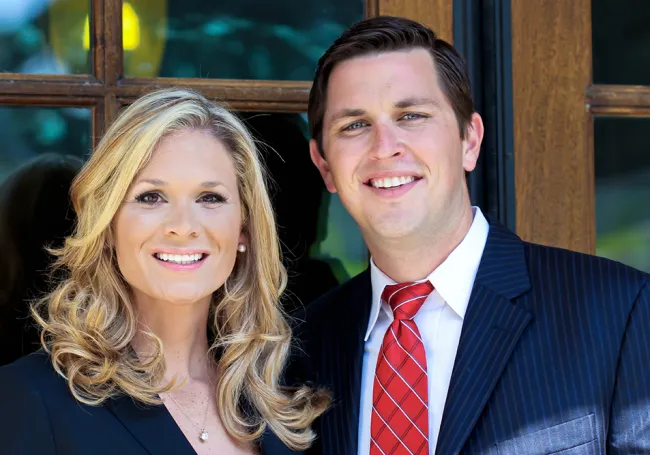 Hobson & Hobson, P.C. - Divorce & Family Law Attorneys in Georgia

Our attorneys have extensive experience working through a variety of divorce and family law issues. We work hard towards the best possible outcome for our family law clients.
We know, however, that in family law, court is not always the most cost-effective strategy. As such, attorney Christopher Hobson always takes on a family law case with the intention of pursuing litigation as a last resort. In every case, we are reasonable and realistic about costs as we know that clients are splitting up family and assets. Because of this, we try to make the transition as easy as possible. We believe we offer the most reasonable price point for the excellence of representation we offer clients.

Because we know that our clients often need assistance after hours, we make ourselves as available as possible, offering off-site, after hours and weekend appointments by request or need.
Ready to Get Started?

We can help. We can guide you through the consultation process starting with a scheduled call back from a member of our intake team. If you would prefer to speak directly and confidently with an attorney, a paid hour consultation is also available. To arrange a meeting, contact us today.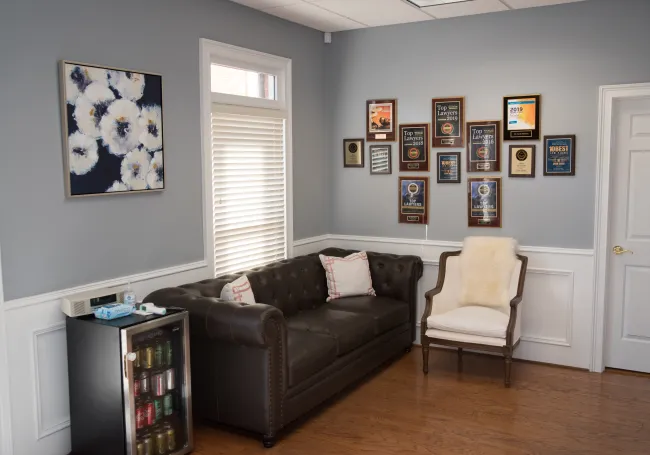 Working with Hobson & Hobson
We understand that hiring a lawyer is a difficult decision. Whether you are about to go through a divorce or other family law issue, the lawyer you choose can have a huge impact on how your case turns out. At Hobson & Hobson, we want you to be comfortable with your entire process, from the initial consultation through the closing of your case. In addition to sound legal advice and execution, you can count on stellar service and communication from us and our entire staff. If you have questions about how we can help you, don't hesitate to contact us today.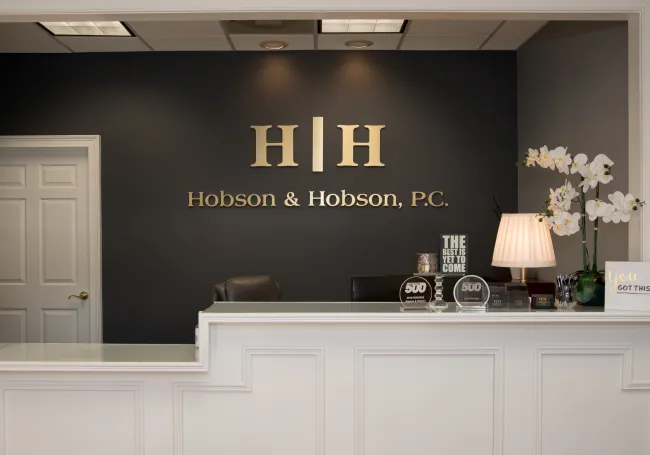 Handling All Areas of Divorce & Family Law

We understand the difficulty of family law and criminal defense issues. Our goal is to inform you of all rights and help you move toward a best possible outcome as easily as possible.
We look forward to working with you. To learn more about a particular legal issue, explore the links below.