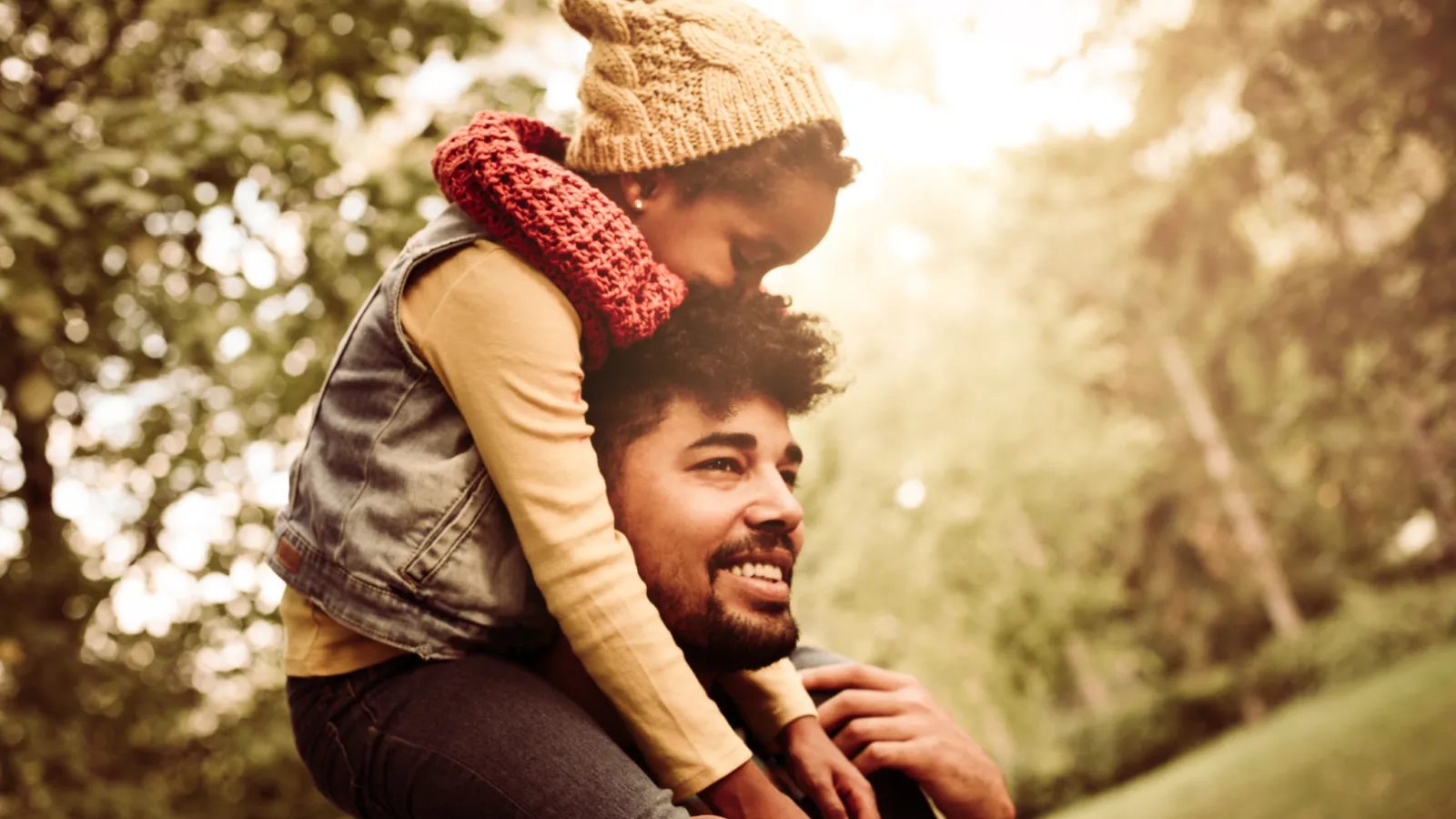 Father's Rights in Georgia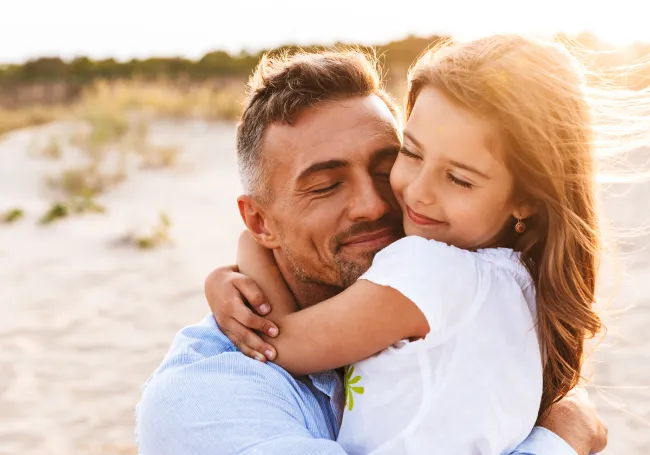 Georgia Fathers' Rights Attorney

Ever feel like you are a pawn in the Mother's game of chess? Unfortunately, a father to a child born out of wedlock has no custody/visitation rights, or any say regarding important decisions made on the child's behalf. The importance of legitimation is (for a father) as important as a mother who seeks paternity action to obtain child support.
Are you a father of a child born out of wedlock? It is important to know your rights. First, a father has no legal custody or visitation rights to his minor child until he files for a Petition for Legitimation and receives an Order Legitimating the minor child. See the section below to learn what the court will establish when filing a Petition for Legitimation:

Georgia Fathers' Rights Divorce Attorney
Know Your Rights
In the case of a divorce, it is also important for a father to exert his rights in order to obtain custody and visitation rights. Father should maintain stability in their child's lives by being a strong presence in the child's daily lives. That said, a Father should not give in and simply leave the home based on their spouse's demands. Both Mother and Father have a right to remain in the marital residence with the minor children until Order to vacate by the court.

A Father seeking primary physical custody of their minor children is not an easy task. Georgia law provides that custody shall be determined based on the "best interest of the child(ren);" however, Father's seeking custody during a divorce typically feel they are tasked with proving the Mother is unfit.

Whether seeking primary custody, or securing your custodial rights, all of these actions require comprehensive knowledge of the processes involved in order to achieve the best possible outcome. A skilled lawyer can provide precisely that knowledge.

Put Experience on Your Side
The experienced family law attorneys at Hobson & Hobson, P.C. understand the sensitivity and gravity of fathers' rights issues. He fuses his expertise with compassion, sensitivity and a dedication to advocacy to help clients reach resolutions that work in the long term.

Our team has arrived at significant success in these cases by working one-on-one with each client. This approach allows us to fully understand all issues in the most efficient and effective way. If you have questions or concerns, we encourage you to reach out and schedule an initial consultation.
Ready to Get Started?

We can help. We can guide you through the consultation process starting with a scheduled call back from a member of our intake team. If you would prefer to speak directly and confidently with an attorney, a paid hour consultation is also available. To arrange a meeting, contact us today.