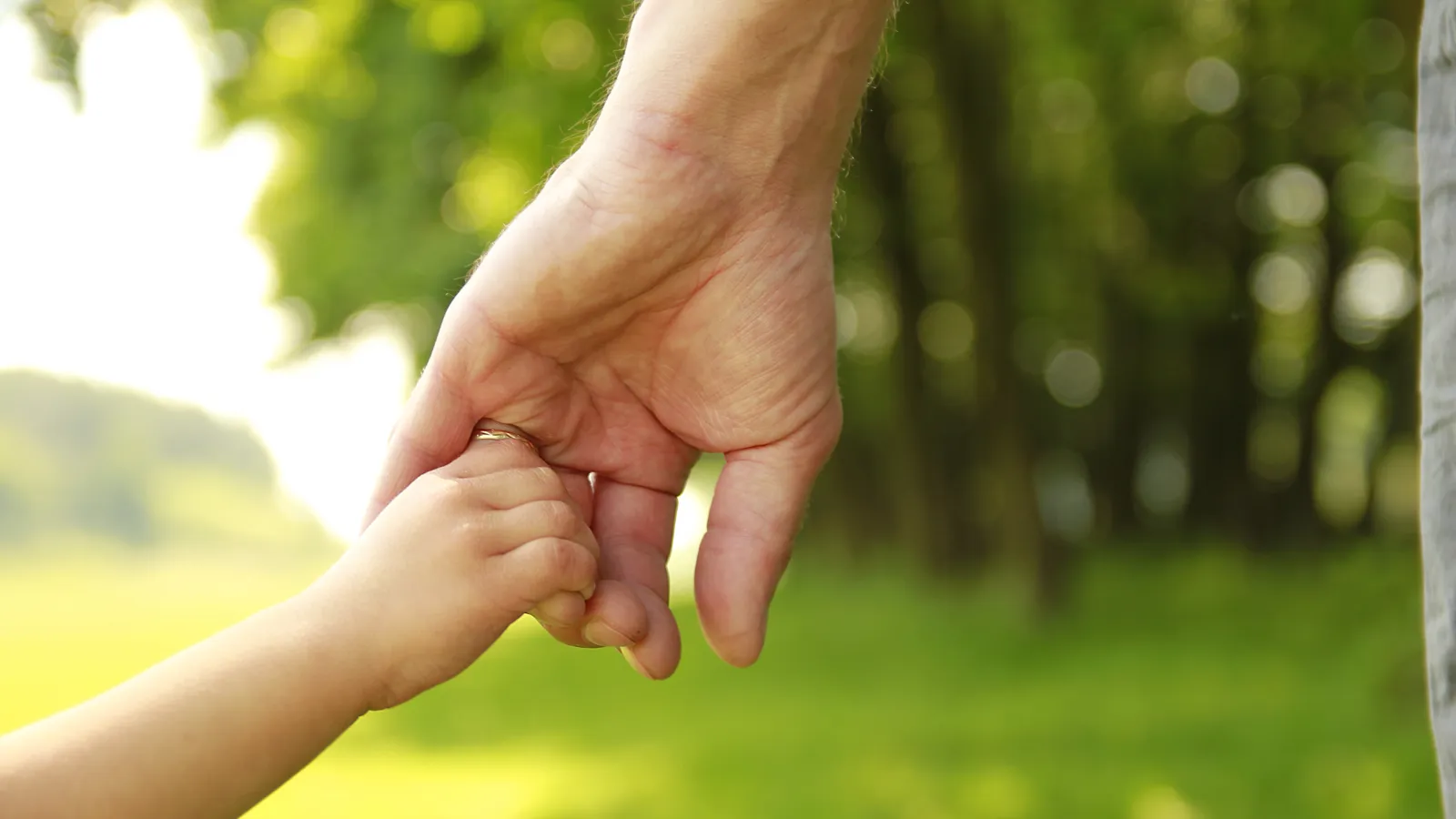 Family Law During Quarantine
Q
How We Keep Your Case Moving Despite Covid-19
A
We are living through some very strange and challenging times; the government mandated order to stay home in an effort to quarantine and slow the spread of covid-19 has created many challenges for divorced and separated parents who share custody. At Hobson & Hobson, we are still actively working with our clients via email, phone and video conferencing. While the courts are not currently open, it's important to understand that most of family law happens outside of the courts.

Q
Are Family Law Courts in Georgia Closed?
A
Yes, the courts have issued a Judicial State of emergency that has suspended all court hearings until April 11th. There are still methods like arbitration and mediation that will allow you to resolve issues through the courts. If you have questions on that, please do not hesitate to contact us.

Q
Are there Tips or Best Practices for Co-Parenting Through Corona?
A
Yes, Chris Hobson our lead family attorney will be providing videos weekly to update what's happening with the courts as well as give best practices and tips for how to co-parent through these unprecedented times.

Chris Hobson's Covid-19 Video Series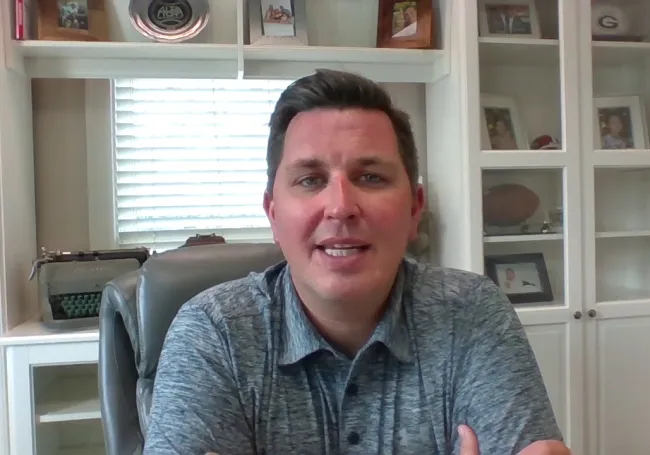 Highlights from Covid Update #1
We are going to try to lay out the rules of engagement and specifics about what to do, but just being the bigger person and resisting the temptation to be petty or difficult with your co-parent is a great first step. These are trying times for everyone, and we could all use a break.
Co-parenting means communicating and sharing information

Generally speaking, we should be adhering to parenting plans. If one of the parents is NOT adhering to an existing, approved parenting plan they are likely in contempt of court. If you need a letter sent as a first step, that is something we can help you with. You can also simply send your co-parent a link to this video: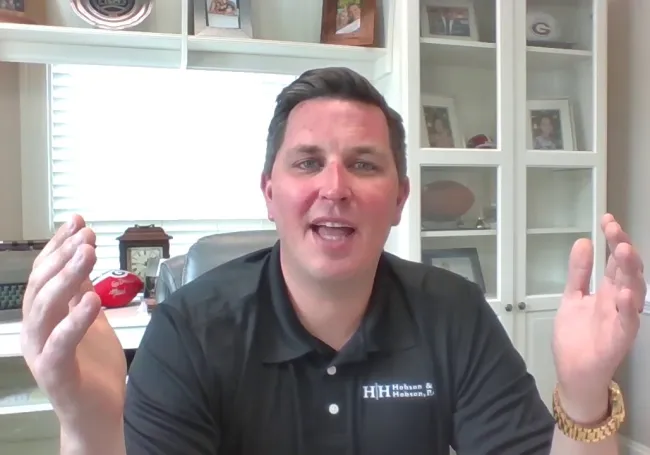 Highlights from Video Update #2
Executive order clarifying Parenting Plans that refer to School Times

Parenting plans that refer to "beginning of school" or "end of school" still stand; meaning, if school normally ends at 4:00, that is still the other parents pick-up time. If your parenting plan is based on a school calendar or schedule, it remains based on that time despite the schools being closed.
Everyone is having some level of struggle right now; be compassionate and friendly and thank your co-parent for the work they are doing. It may just be the thing that helps them get through the day or week. Let's all try to support each other during these challenging times.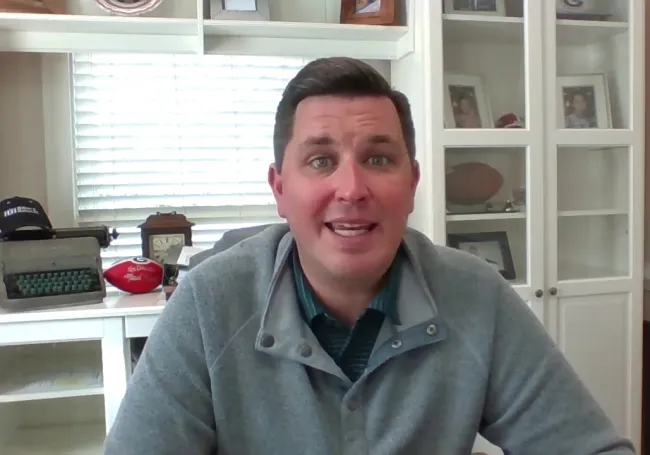 Financial obligations through the corona outbreak (Video #3)
Obviously, the corona virus and quarantine has had a major impact on many people's financial situation. That is likely going to cause many people to struggle to adhere to their court order and make the required alimony (spousal support) and / or child support payment. When you do not make the court-ordered payment, your co-parent will be able to file a petition or a motion for contempt, effectively informing the court that you did not make the required payment.

Contempt vs. Willful Contempt
It is an important to make between a distinction between Contempt and Willful Contempt. If you have the money and simply choose to not follow the court-ordered payment, that is willful contempt and you can be put in jail for it. However, if you do not have the money and are making a reasonable effort to communicate to the other parent that you will make the payment when you can, you will NOT be put in jail for this.
Make Sure You Are Staying Away From Willful Contempt:
1. Communicate - In Writing
Send a text or an email or a letter; something that you can refer to later that informs them that you are going to be unable to make the scheduled payment. Be transparent, communicate and keep good records.
2. Use the Flexibility that is Available To You
Make sure that you're taking advantage of the flexibility that is available to you. Student loans, credit card companies and many other lenders have forgiveness available. If you are up to date on all of your other payments but did NOT make the court-ordered support payment, that could cause issues.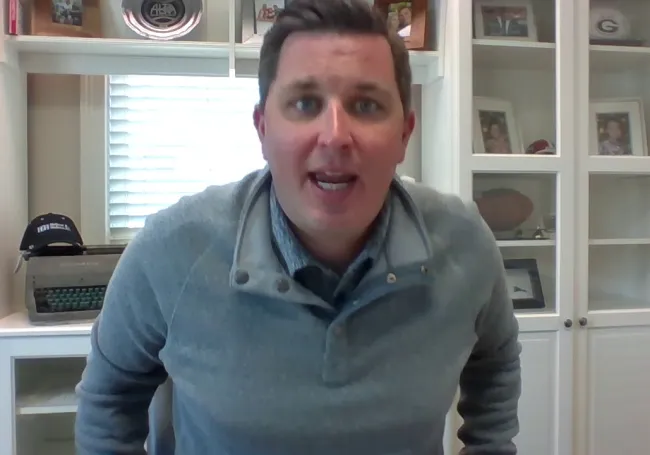 Covid-19 Spring Break Updates (Video 4)
On March 14th the court issued a Judicial State of Emergency throughout Georgia closing all of the courts until April 13th; we think that's likely going to be extended out through April, but we will keep you updated. There was a clarification issued around what we talked about in the last video; basically, that even though school is not currently in session, those pick-up / drop-off / start / end dates for parenting time do NOT change.

Opportunity to conduct domestic pre-trial conferences
If you are being denied parenting time based on lack of school schedule or your co-parent is using the Covid-19 situation to defy a court order that you have in place there is help available. You can file a motion with the court and ask for a conference with a judge and we can get instructions from the judge instructing both parties how to proceed. So re-enforcing that you should be adhering to the existing parenting plan.
If your co-parent is not working with you. Call us right away

We want to help you resolve Covid-19 and quarantine-related custody issues. We are here to help you through these challenging times.
Ready to Get Started?

We can help. We can guide you through the consultation process starting with a scheduled call back from a member of our intake team. If you would prefer to speak directly and confidently with an attorney, a paid hour consultation is also available. To arrange a meeting, contact us today.