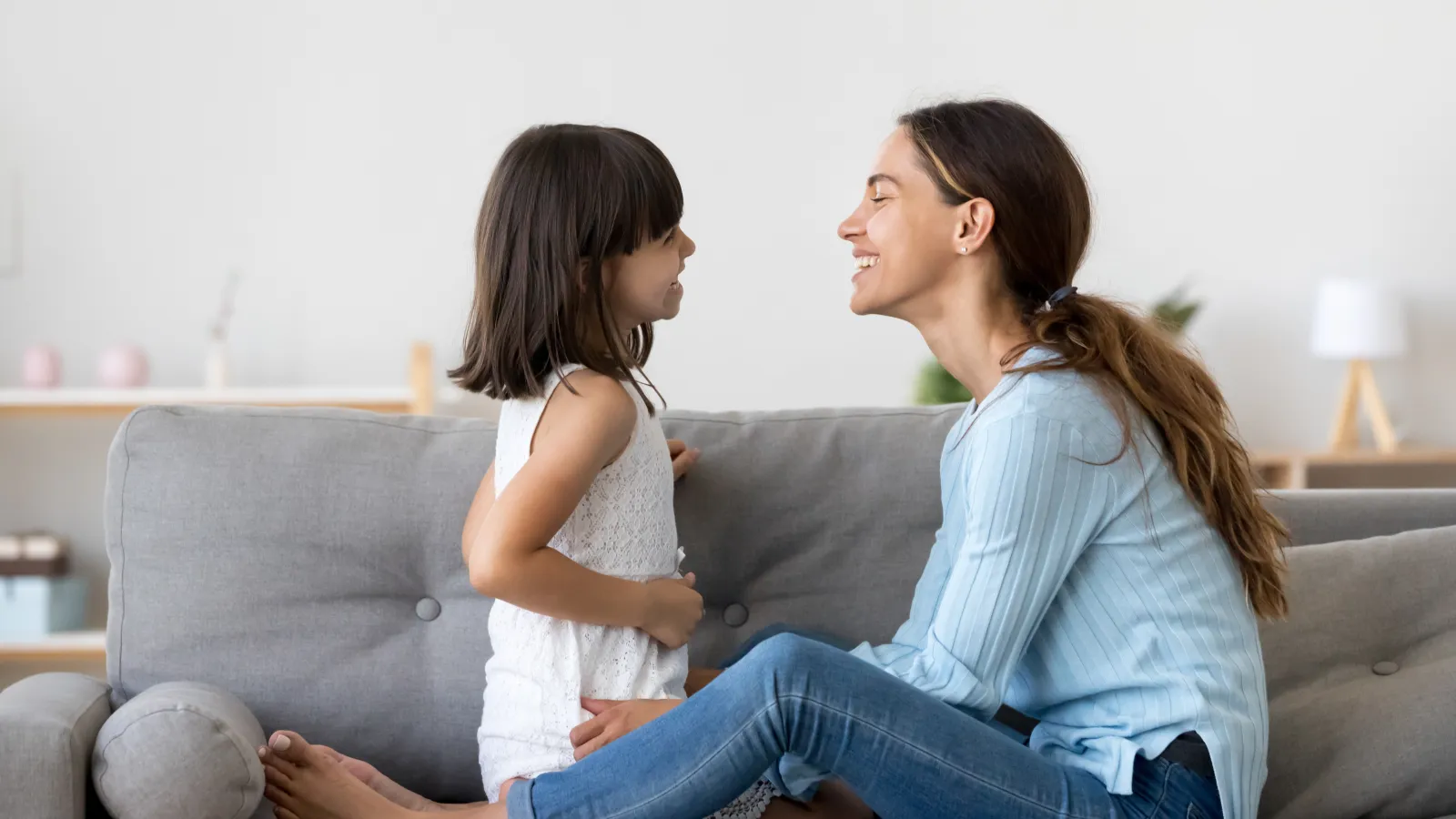 Family Law in Georgia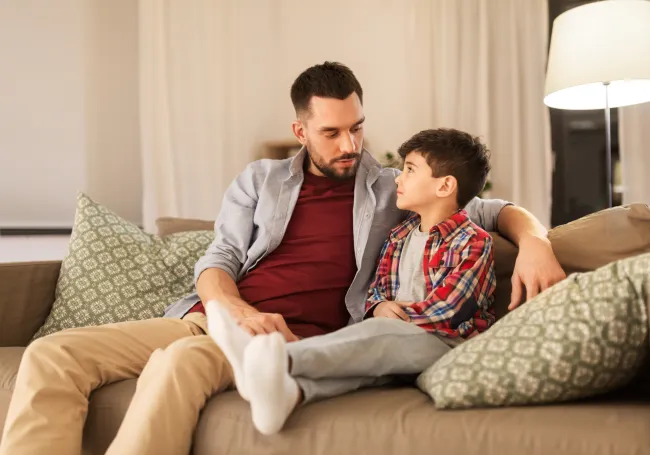 Georgia Family Law & Divorce Lawyers

During times of family transition, it is obviously important to ensure that the well-being of your loved ones is preserved. By utilizing our skill and experience, we are able to take the time to efficiently and effectively understand your unique family dynamics and the issues with which you are faced. From there, we can work directly with you to help you understand all options and the course of action best suited to your unique circumstances.
Ready to get started?

To discuss any Georgia family law issue, including property division, in an initial consultation with one of our lawyers, call 770-284-5986 or email Hobson & Hobson, P.C.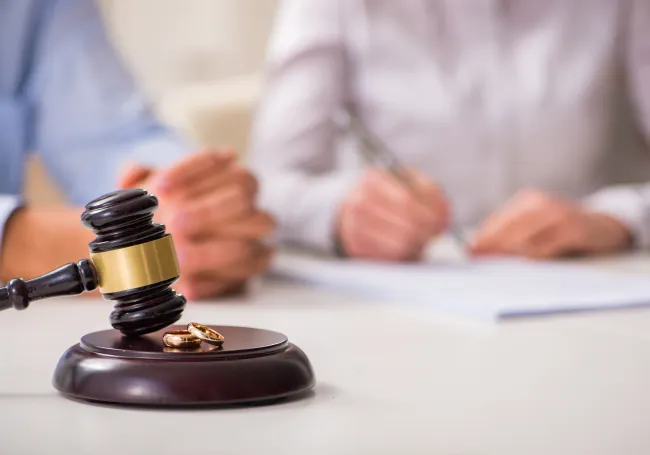 Georgia Custody and Visitation Attorney
Because Georgia divorce and family law attorney Christopher Hobson has a background in contract law, he is able to ensure that all issues are accounted for and that you and your loved ones' interests are protected throughout the process and beyond.

We understand that a "cookie-cutter" approach will not work for serious family law issues. It is for this reason that we put such a premium on client service and hands-on representation. This approach has yielded substantial success for our clients, and we are ready to use it to help you and your family transition and/or achieve your goals in the best possible way.
Ready to Help
In addition to fathers' rights, divorce, custody and support issues we are ready to take our expertise to work on family law issues including the following services: