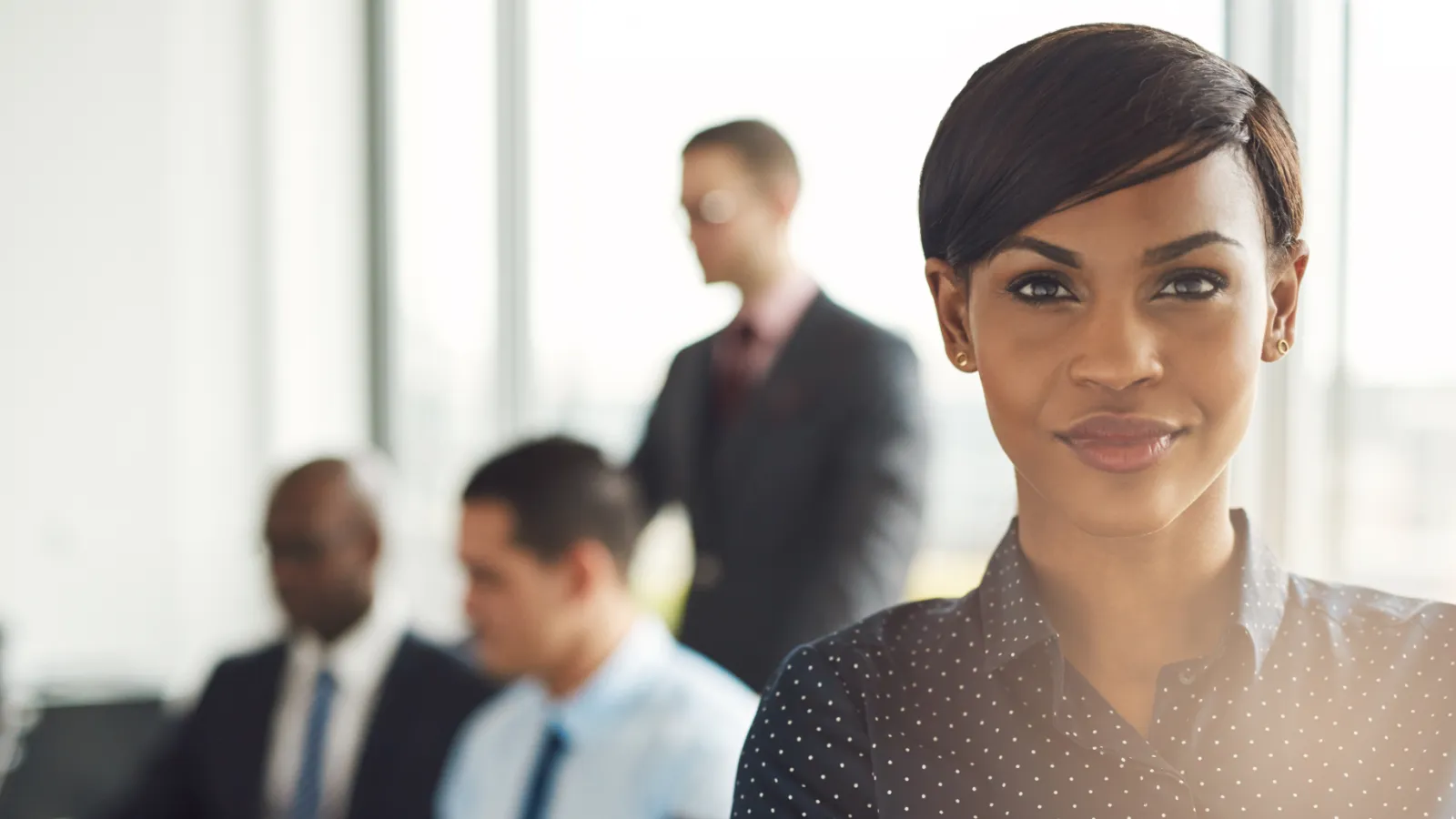 Executive & High Asset Divorce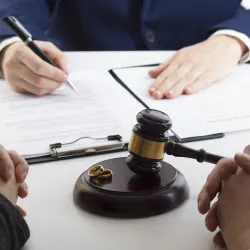 Complex Assets & Estates Require Experienced Legal Counsel

On some level, the process of asset division when two spouses are divorcing is always complicated. However, in divorces involving executives or high net worth individuals there are unique challenges that require an attorney be well versed in both Georgia family law and complex financial analysis. The experienced family law attorneys at Hobson & Hobson have successfully helped guide executives, business owners and other high net worth individuals through the divorce process. We will protect your privacy, your finances and your future while guiding you towards the best possible outcome for your divorce.
Ready to Get Started?


We can help. We can guide you through the consultation process starting with a scheduled call back from a member of our intake team. If you would prefer to speak directly and confidently with an attorney, a paid hour consultation is also available. To arrange a meeting, contact us today.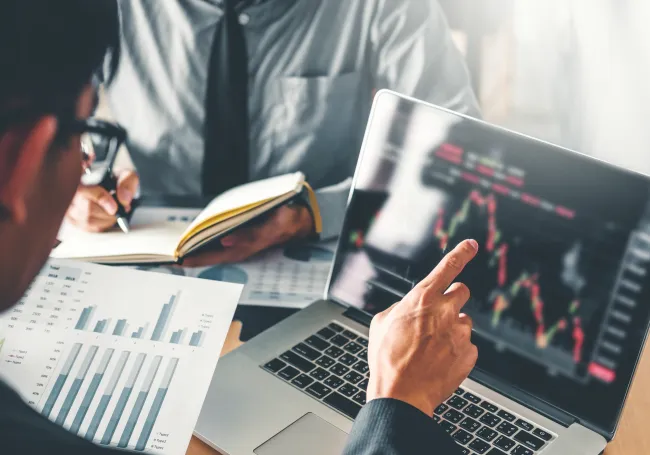 Issues that are Unique to High-Asset Divorces

At Hobson & Hobson, we are here to protect your rights and fight for your financial future.
Everyone who is facing divorce is looking to secure their financial security, that's a given. The challenge in high asset and income divorces usually comes with valuating assets that do not have a clear price tag. When $1,000 is in the bank it's easy to agree on its value. However, Georgia divorce law requires that spouses valuate all of their assets and holdings which may include:
Valuation of Closely Held Businesses
Stock Incentive Plans
Minority Ownership Interests
Interest in a Trust or Generation-Skipping Trust
Real Estate, including Residential and Commercial Property
Retirement accounts like IRAs, 401(k)s and Pensions
Hobson & Hobson – An Advocate for You

When you select Hobson & Hobson to handle your Atlanta area high-asset divorce, you can rest assured that you have quality representation that is committed to your best interest. We will help you understand what to expect through the divorce process and be by your side every step of the way. Don't make a mistake or oversight now that could cost you thousands of dollars in the future; you only get one shot at this, make sure you get it right. Take the first step by arranging an initial consultation with Hobson & Hobson today.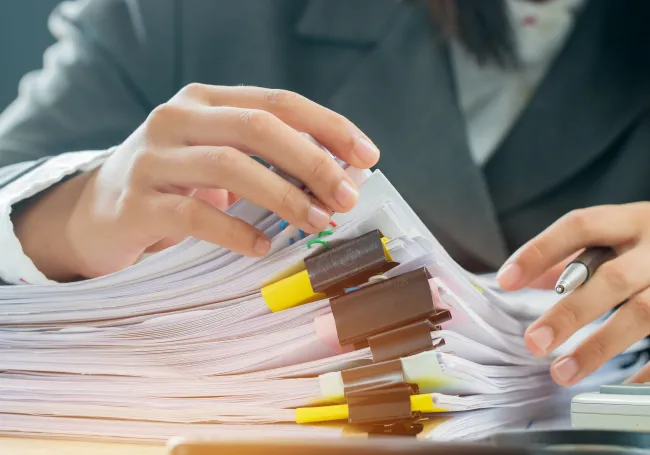 Hidden Assets & Complex Financial Holdings

If you suspect that your spouse may have hidden assets, we can work diligently and aggressively work through a financial investigation process to find them. Our firm has extensive experience working through the uncovering, valuation and fair division of a wide variety of complex assets. Common examples of hidden or under-valued assets include:
Jewelry
Intellectual Property (Trademarks, Copyrights, Royalties, Patents)
Business Interests like family partnerships, or closely held corporations
Insurance policies with a cash value
Hidden Bank Accounts;
Financial Accounts held in a relative's name