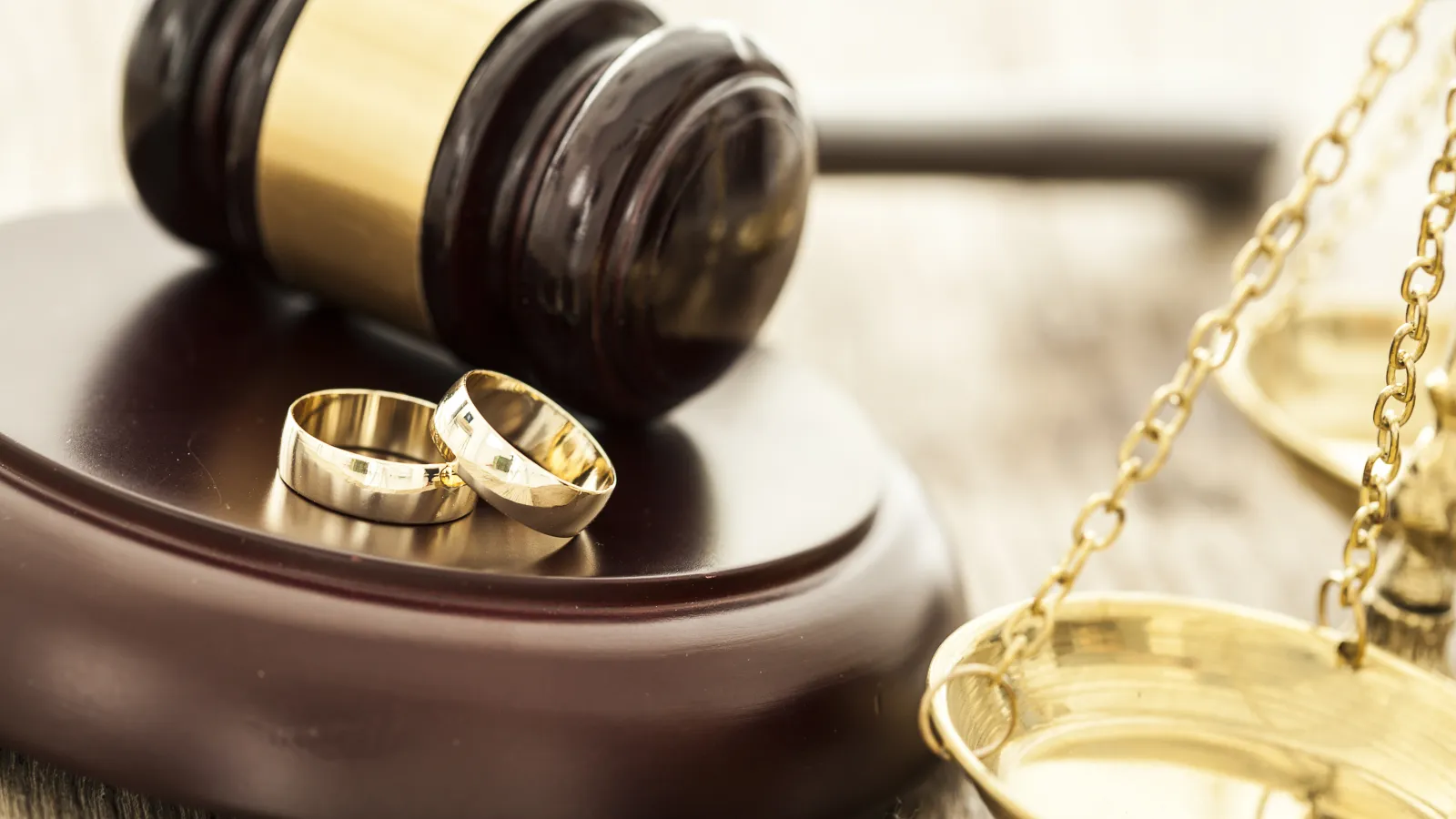 Financial Discovery
Domestic Relations Financial Affidavits
A Domestic Relations Financial Affidavit (DRFAs), is a summary of each party's income, household expenses, expenses of the children, assets and liabilities. It is used to help the attorney guide the client to a fair and reasonable agreement. It may also be required by the court in the event of a trial or final hearing. DRFAs are sworn statements, meaning that the party completing the DRFA must swear or attest that the information contained in the affidavit is true and accurate.

This form should be used as a resource for general information, and the content provided should not be used as a substitute for legal advice from a qualified lawyer. According to O.C.G.A. 15-19-51, it is illegal for anyone but a duly licensed attorney to give legal advice. Therefore, we strongly recommend consulting one of our lawyers to discuss your case and how the law applies to your particular situation.
1. Your divorce attorney will review your DRFA, but only for obvious mistakes.
2. Be as accurate as possible - you can revise later.
Your attorney at Hobson & Hobson will review you DRFA, but only for obvious mistakes. Your attorney only knows what you tell him or her and is not familiar with the details of your finances. For example, if we see that you wrote that you pay $3,000 a month on your electricity bill, we will bring that to your attention, as it could have been a typographical error. However, it is very likely that your attorney will not know that you actually meant to write $75 for your water bill instead of $50. Please remember that this is a sworn affidavit, so carefully review before submitting it.
Be as precise as possible. Use actual amounts in your financial affidavit, and try not to guess or estimate your average monthly income and expenses. As you fill out your affidavit, review your paystubs and bill invoices for accurate amounts. If there is a change in your income or bills, you can revise your Domestic Relations Financial Affidavit accordingly. Be forewarned that if you repeatedly revise your financial affidavit, it may cause the court or opposing attorney to question the validity or credibility of your financial disclosures.
Don't Lie. A DRFA is a sworn statement. The courts rely on the accuracy of these financial affidavits and expect each party to completely and honestly complete them. At the time that you submit your DRFA, you will be swearing under oath that the information you provided is true and accurate to the best of your knowledge. Intentionally lying under oath, or perjury, is a crime in Georgia.