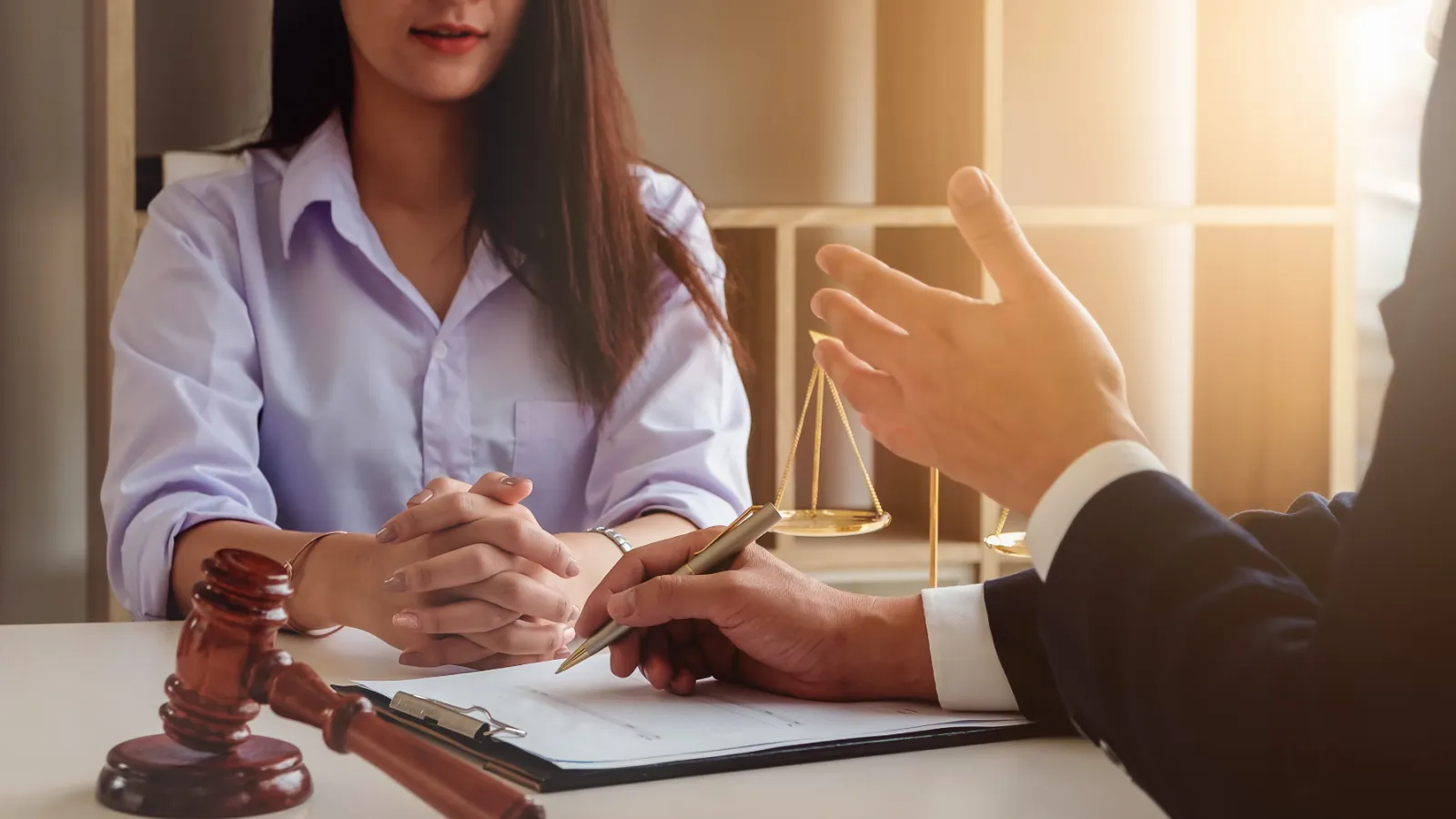 Divorce Lawyers in Georgia
Georgia Divorce Lawyers

Divorce is often a defining event in a person's life. While your decision to end your marriage may have been challenging, your choice regarding which attorney you should consult to help you move to the next phase in your life doesn't have to be difficult. Our Georgia divorce lawyers will protect your best interests, ensuring that the legal steps we take today will protect your family's future.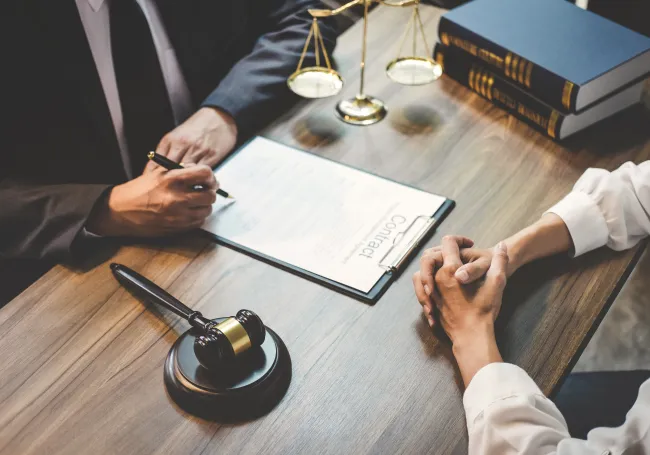 Georgia Divorce Law Tips

Both parties can reside in the marital residence while the divorce is pending. Without court intervention, a spouse cannot remove the other spouse.

Assets accumulated prior to the marriage can become marital property if the parties commingle separate assets with marital assets.
If the divorce involves children, both parents are required to attend a co-parenting seminar prior to the execution of the final order.

Child Custody involves one parent receiving final decision making authority concerning the child's health, education, religion, and extra-curricular activities.
Most jurisdictions and Judge's require parties to attend mediation prior to court, which is an amicable, cost-effective approach to resolving contested issues.
Experienced Georgia Divorce Attorneys

Hobson & Hobson, P.C. is focused on helping our clients make the best legal decisions during the most challenging time in their lives. Christopher F. Hobson relies on his special litigation training from years of working at a top Atlanta divorce law firm to provide each client with an amicable, efficient, and effective outcome to preserve your future well-being for years to come.


While bringing empathy and compassion to each case, the family law attorneys at Hobson & Hobson, P.C. will not shy away from an aggressive approach to protect your children, assets, and earning capabilities. Our firm understands that a swift, peaceful and amicable resolution is best for your family; however, we are unrelenting in our advocacy, and aggressive in our trial tactics, to ensure and protect your family's future.

Headquartered in Marietta, Georgia, Hobson & Hobson, P.C. has developed a strong reputation in the community as attorneys who know how to help our clients because they understand the emotional and financial stakes involved in your divorce, including:
Alimony, spousal support, spousal maintenance
Separate Property vs. Marital Property
Equitable division of marital assets and debts

Division of retirement accounts, IRA, 401k, ESOP, Pensions, Thrift Savings Account;

Division of personal property;

Business valuation and division of business assets

Legal custody vs. primary physical custody

Visitation with minor children

Child Support, Child Support modification, Contempt of Child Support; Establishment of Child Support;
Satisfied Customer
"I can't say enough to express what a wonderful lawyer Chris Hobson was for me. Chris is professional and very good at law. He is also a wonderful man who cares about his clients. I have and will continue to recommend him. God blessed me with placing Chris Hobson as my attorney."
I contacted this firm for help with a domestic case. I was pleased with them from the very first phone call until the end of my case. Everyone here is very friendly and helpful, and have a way of helping you find a calm in the middle of the storm that you may have been experiencing before contacting them.







Ready to Get Started?

We can help. We can guide you through the consultation process starting with a scheduled call back from a member of our intake team. If you would prefer to speak directly and confidently with an attorney, a paid hour consultation is also available. To arrange a meeting, contact us today.