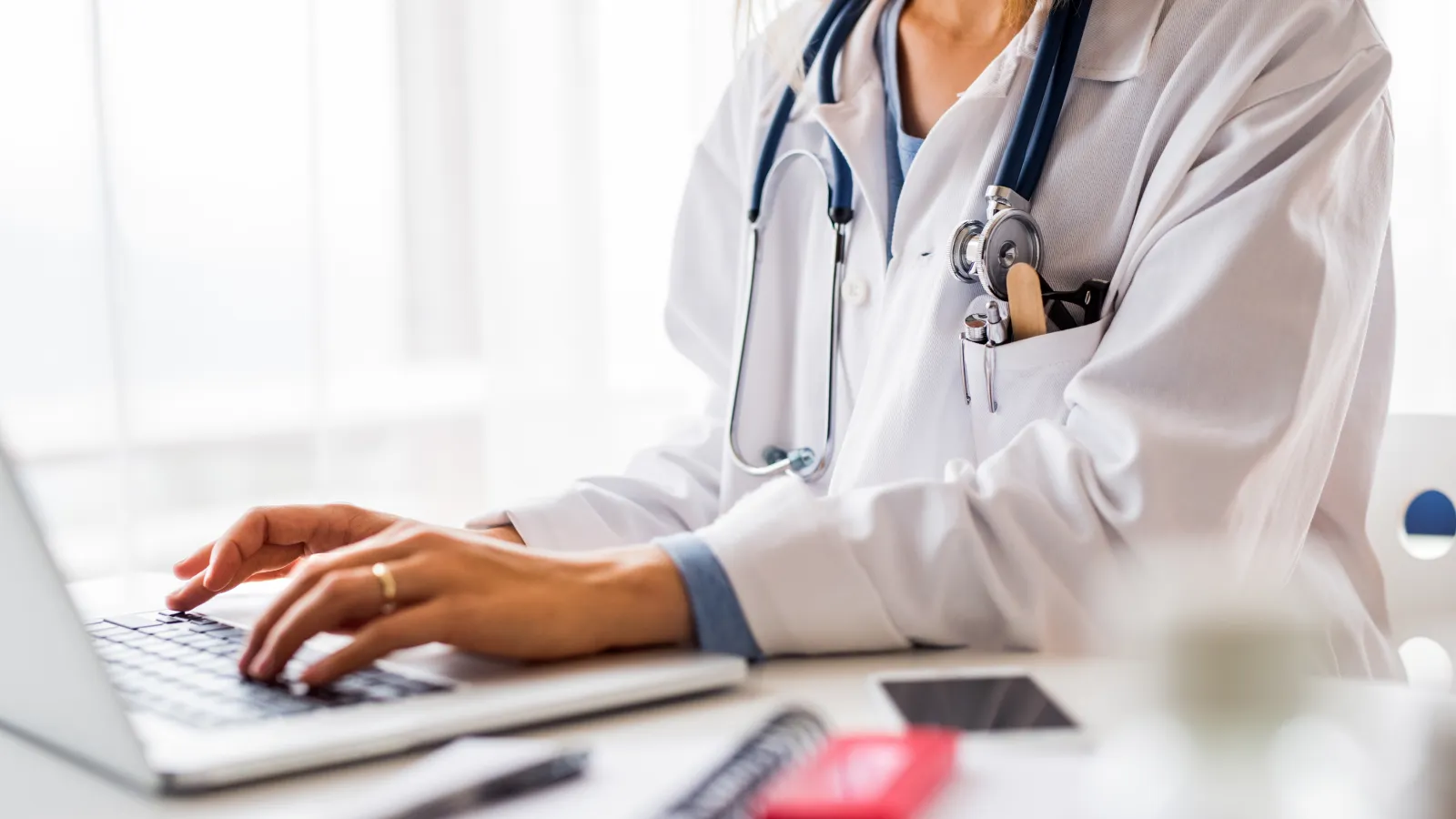 Doctors Facing Divorce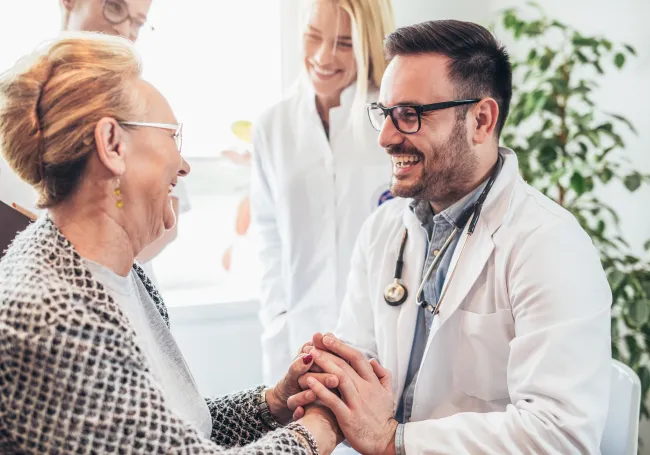 Protecting Your Practice

One of the largest issues that affect divorces involving doctors is the valuation of the practice. Just like any business owner, the value of your business will be considered when working through the asset division process. Too often, Doctors leave the valuation process of the practice to speculation. We develop a plan to determine the specific valuation date and then working with a qualified business appraiser to get a fair value as of that date. Having a set date of the valuation is way to protect you by not allowing your spouse to benefit from the hard work and increased value of your practice that happens over time.
Ready to Get Started?

We can help. We can guide you through the consultation process starting with a scheduled call back from a member of our intake team. If you would prefer to speak directly and confidently with an attorney, a paid hour consultation is also available. To arrange a meeting, contact us today.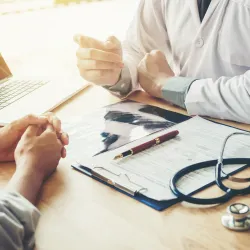 Effective Solutions For Medical Professionals

At Hobson & Hobson We Have Extensive Experience Working with Doctors, Nurses and other Medical Professionals. We are here to protect your rights and fight for your financial future.
Many physicians throughout the state of Georgia divorce each year and have to deal with a roller coaster of critical decisions and emotions in the break-up of their marriage, in addition to maintaining their practice and attending to the needs of patients. At Hobson & Hobson, we understand that life for doctors and medical professionals is a little different. While divorce certainly isn't easy for anyone, we have found that the demands of the medical profession require a unique approach to divorce, custody and other family law matters. The demanding schedules of a medical professional can be challenging to fit into a traditional custody agreement or parenting plan. Financial interests in a practice can make asset division and other financial matters much more complex.
Custody Solutions for Challenging Schedules

Most Medical Professionals don't work a 9-5, Monday through Friday schedule. Their unique schedules can make rigid shared custody arrangements difficult. We work with you to ensure that your parenting plan fits your life and negotiate flexibility to accommodate for your schedule.

Alimony & Maintaining a Standard of Living

Another concern that is common among divorcing doctors is the on-going financial support of their spouse. As most medical professionals earn a substantial income, it's not uncommon for them to have stay-at-home spouses. Like in any Georgia divorce, your alimony will be determined by a variety of factors as there is not a set calculation. We work with you to create a financial plan that will be accepted by the Georgia courts, but ideally works towards your spouse becoming self-sufficient in time.

Divorce Lawyers for Doctors & Medical Professionals

If you are a Doctor, Nurse, Chiropractor or other Medical Professional facing a divorce, Hobson & Hobson can help you understand how Georgia family law applies to your situation and build a strategy to move forward. You can start the consultation process with a call back from a member of our intake team.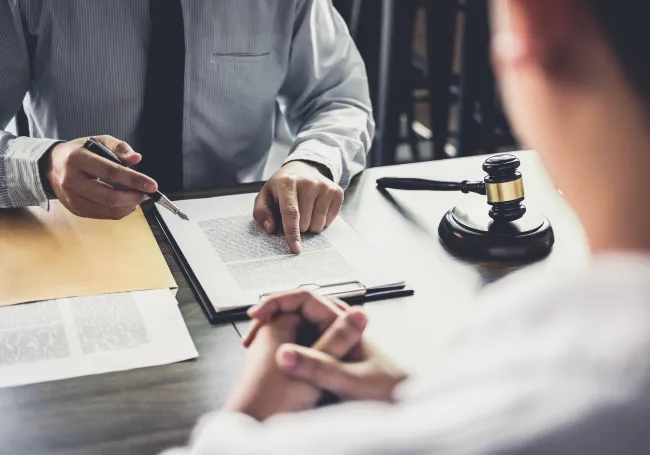 Confidentiality Agreements

Doctors facing divorce should always request for a confidentiality agreement to protect their patient list, and other confidential and proprietary information related to the practice. "Confidential information" usually means information that constitutes or contains financial or business information. A confidentiality agreement can limit disclosure of important information that need not be disclosed to the public. A confidentiality agreement is especially important to limit disclosure of confidential and proprietary information by a valuation expert retained by the doctor's spouse.