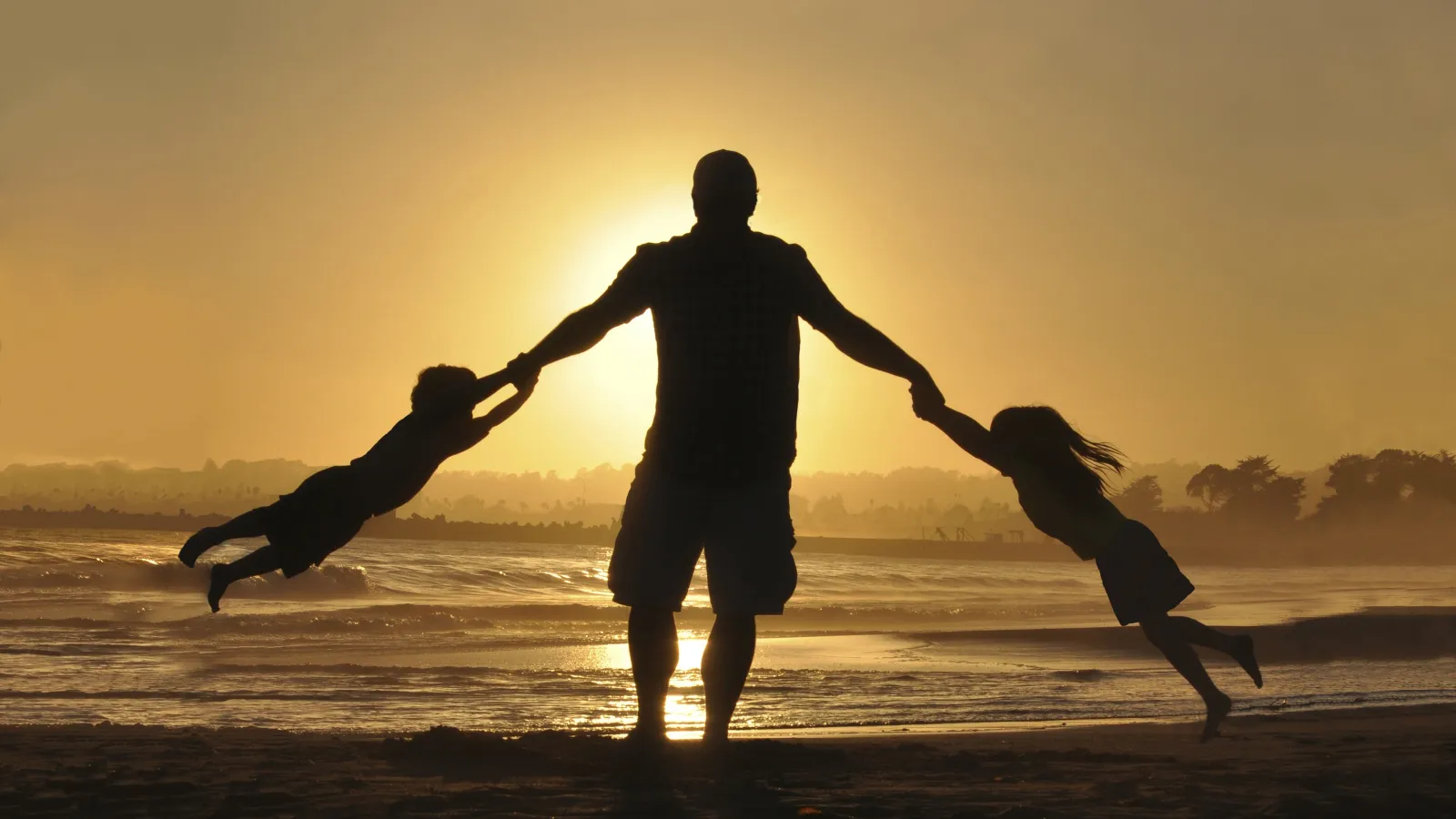 Divorce Overview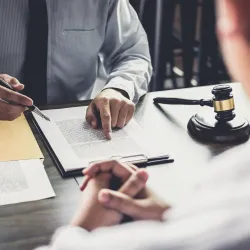 Georgia Divorce Lawyers

Our Georgia divorce lawyers will protect your best interests, ensuring that the legal steps we take today will protect your family's future.

Divorce is often a defining event in a person's life. While your decision to end your marriage may have been challenging, your choice regarding which attorney you should consult to help you move to the next phase in your life doesn't have to be difficult.
Call now - Georgia Divorce Attorney

Our offices are open Monday through Friday from 8:00 a.m. until 5:00 p.m., with evening appointments available by request. Call 770.284.6153 to schedule your initial consultation with an experienced Georgia Divorce attorney.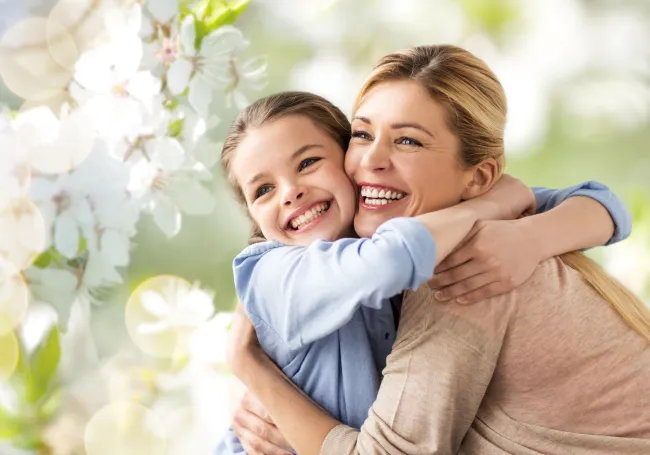 Experienced Georgia Divorce Attorneys
Hobson & Hobson, P.C. is focused on helping our clients make the best legal decisions during the most challenging time in their lives. Christopher F. Hobson relies on his special litigation training from years of working at a top Atlanta divorce law firm to provide each client with an amicable, efficient, and effective outcome to preserve your future well-being for years to come.
We Care About Your Family's Future
While bringing empathy and compassion to each case, the family law attorneys at Hobson & Hobson, P.C. will not shy away from an aggressive approach to protect your children, assets, and earning capabilities. Our firm understands that a swift, peaceful and amicable resolution is best for your family; however, we are unrelenting in our advocacy, and aggressive in our trial tactics, to ensure and protect your family's future.
Georgia Divorce Law Tips:

Both parties can reside in the marital residence while the divorce is pending. Without court intervention, a spouse cannot remove the other spouse.

Assets accumulated prior to the marriage can become marital property if the parties commingle separate assets with marital assets.
If the divorce involves children, both parents are required to attend a co-parenting seminar prior to the execution of the final order.

Child Custody involves one parent receiving final decision making authority concerning the child's health, education, religion, and extra-curricular activities.
Most jurisdictions and Judge's require parties to attend mediation prior to court, which is an amicable, cost-effective approach to resolving contested issues.
With several offices in Georgia, Hobson & Hobson, P.C. has developed a strong reputation in the community as attorneys who know how to help our clients because they understand the emotional and financial stakes involved in your divorce, including: