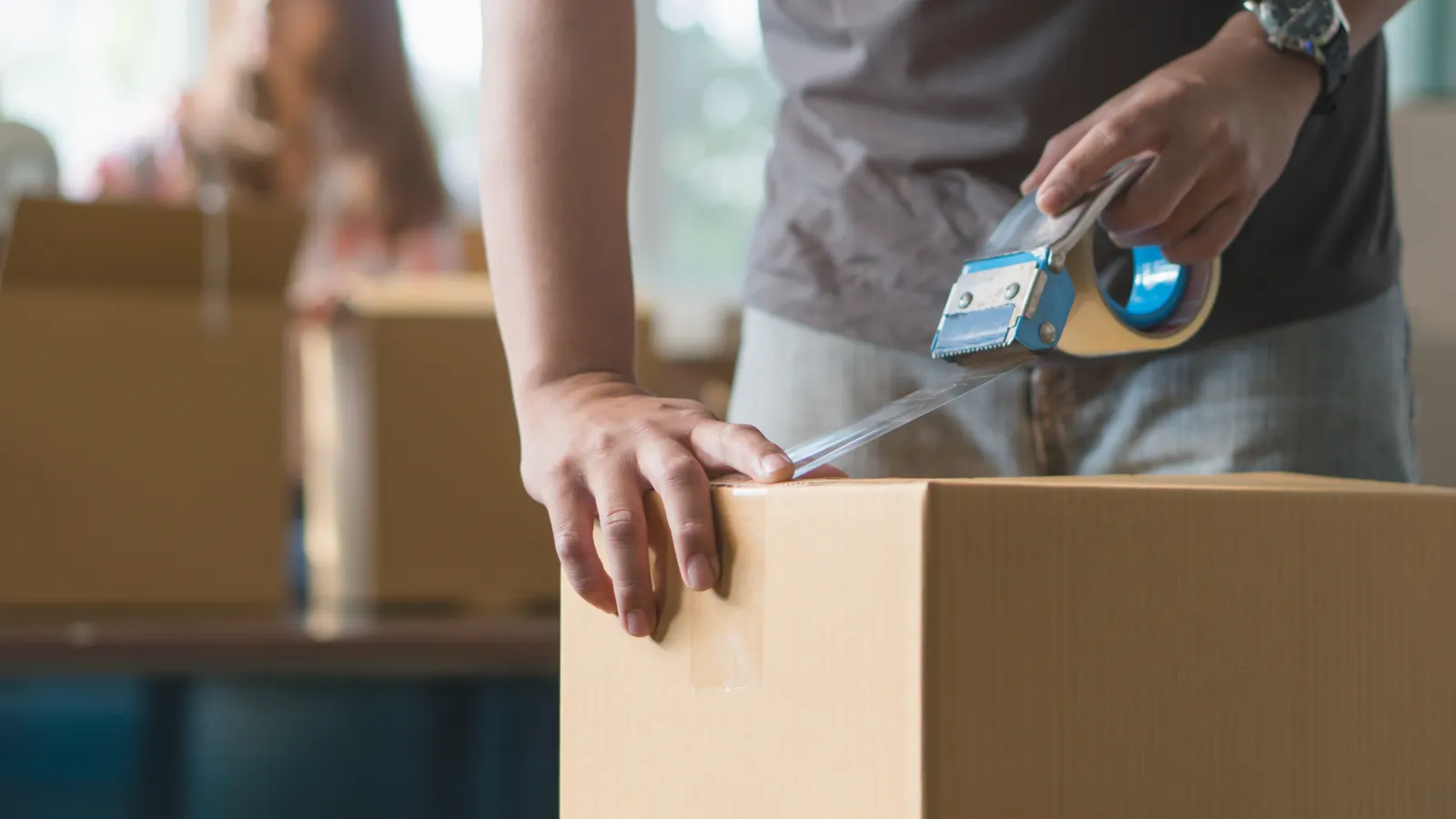 When One Parent Moves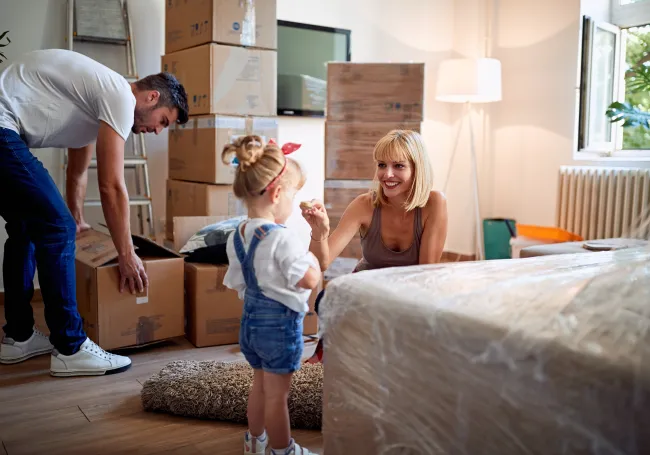 Child Custody Modifications When One Parent Moves

When one parent in a shared custody situation wants to move, it's normal to have a lot of questions, and we have heard them all:
If I want to move, can my ex stop me because of our custody arrangement?
Can I get custody because my ex wants to move with the kids?
Am I stuck in Georgia because I have shared custody?
I am moving for work. How will that affect my custody arrangement?
The fact is, there are no hard and fast answers to these questions as the Georgia Family Law courts look at each situation individually. Our child custody modification attorneys will review your unique situation and work with you to ensure the best possible outcome.
Ready to Get Started?

We can help. We can guide you through the consultation process starting with a scheduled call back from a member of our intake team. If you would prefer to speak directly and confidently with an attorney, a paid hour consultation is also available. To arrange a meeting, contact us today.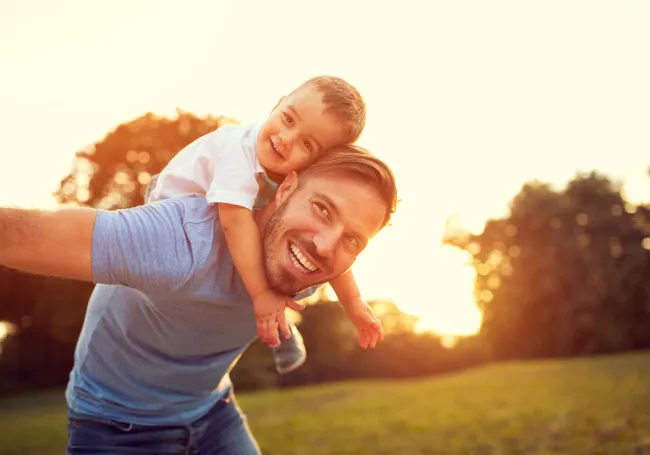 Factors Considered When One Parent Wants To Relocate

Like in most child custody situations, the focus is going to be what is in the best interest for the child. However, that does not mean that the custodial parent will automatically stay the custodial parent. Determining the best interest of the child when the other parent is a mile or two away is much different than when there will be significant travel involved for the child to see the non-custodial parent. Because a move is likely to uproot and significantly impact the child, the Georgia Courts may take a closer look at these, among other factors:
The custodial parent's reason for relocating
The child's ties to their neighborhood, school, local teams, etc.
The child's relationship with the non-custodial parent and how often they spend time together
The custodial parent's new family dynamic (if the move is tied to getting re-married or moving in with a partner)
Custody Modification Lawyers for Parent Relocations

Child custody modification cases require a level of dedication and experience that can be difficult to find. We want you to meet us and be comfortable with your decision which is why we have a few different options for your first meeting that you can read about here. We look forward to hearing from you and helping you resolve your child custody modification.
Frequently Asked Questions
Q
Can One Parent in a Shared Custody Situation Move Out of State?

A
One parent moving out of state is one of the most "high stakes" child custody issues faced by parents who are not married but are raising children together. A lot of shared custody situations are already full of stress and challenges, and when one parent decides to move things can get extremely tense. That is why it is a good idea to consult with the experienced child custody modification lawyers at Hobson & Hobson. Our track record on getting the best possible outcome for our clients during child custody modifications is superb and we look forward to helping you and your family as well.
Q
What Happens When a Parent Wants to Move but the Child Wants To Stay?

A
In certain cases where the minor child is of the age that they can make decisions for themselves, the child may weigh in on the decision. Obviously, they do not have the final say in whether they will relocate with one parent or stay with the other, but their wishes can and will be considered in many cases.