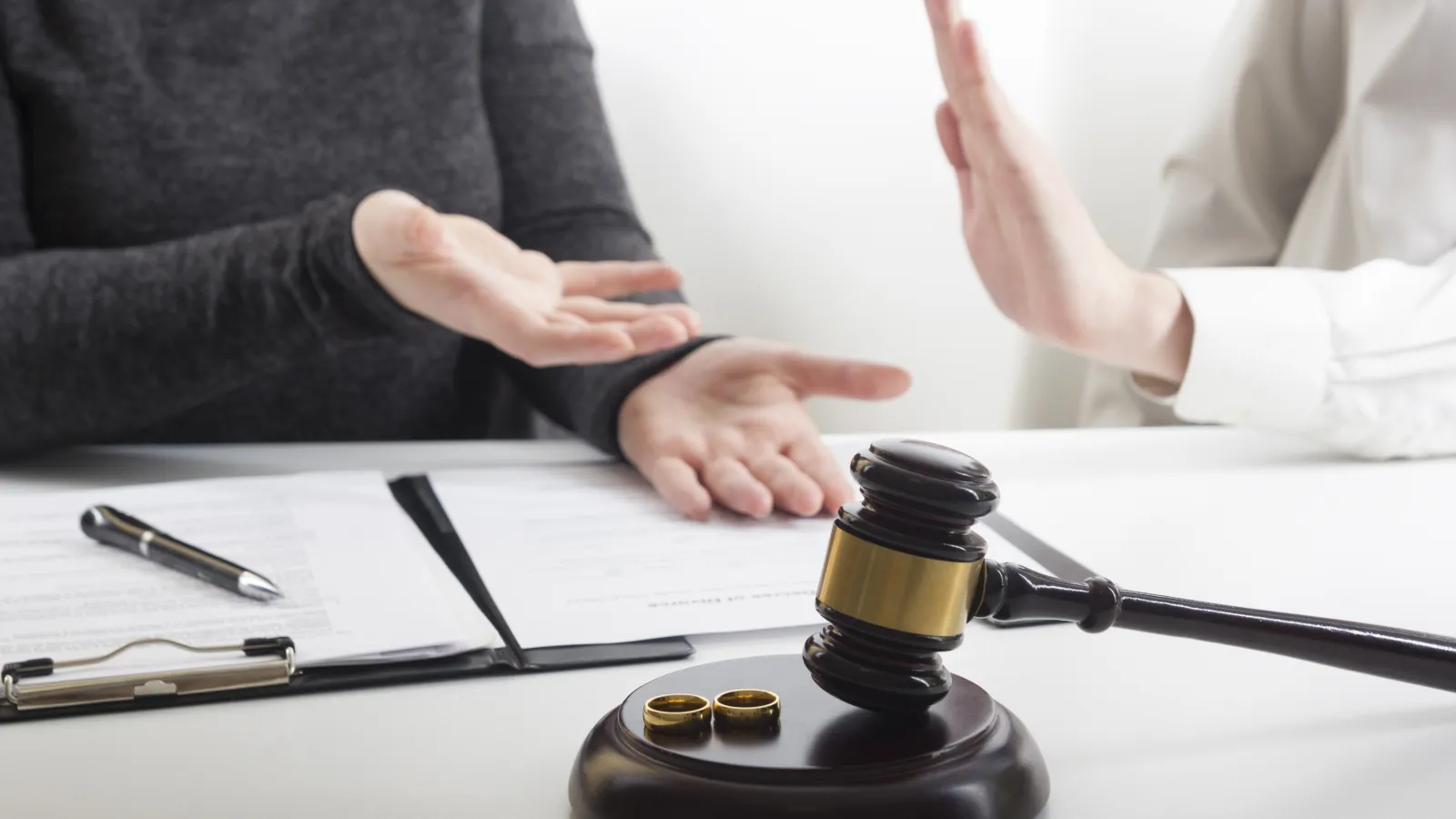 Contested Divorce

What is a Contested Divorce?
A contested divorce merely implies that the parties are currently unable to resolve issues related to custody, child support, alimony and equitable division of assets arising out a divorce. When the parties are unable to reconcile their differences, it is important to file for divorce to protect your rights. Even if one of the issues addressed above are unresolved, the parties will proceed with a contested divorce until such time as these matters become resolved through effective negotiations, mediation, or a Final Judgment made by the assigned Judge.

A Positive Outlook
While a divorce may start as contested, statistics show that approximately 85% of family law cases in Georgia are settled prior to a contested final hearing in front of the Judge. As outlined above, there are efficient and cost effective ways to reduce the financial burden associated with a contested divorce. All parties involved in a divorce, child custody, and child support case are required to attend mediation prior to appearing for a final uncontested hearing.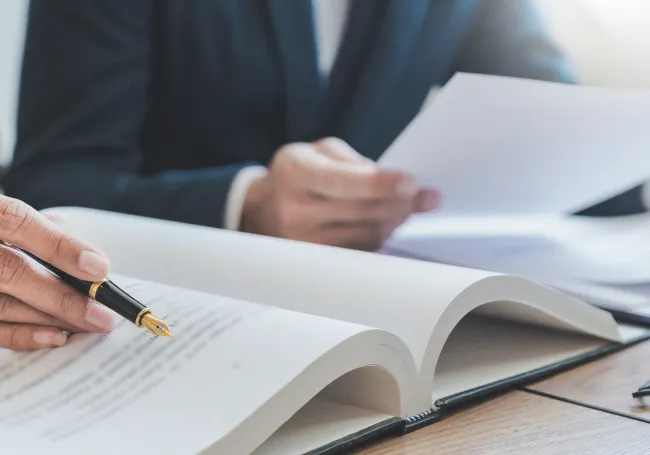 Experienced Georgia Family Law Attorneys

As a firm, Hobson & Hobson, P.C. will bring empathy and compassion to each case; however, our divorce lawyers will not shy away from an aggressive approach to protect your future when advocating issues related to custody, child support, alimony and equitable division of assets. Our firm understands that a swift, peaceful and amicable resolution is best for your family; however, we are unrelenting in our advocacy, and aggressive in our trial tactics, to ensure and protect your family's future.
Ready to Get Started?

We can help. We can guide you through the consultation process starting with a scheduled call back from a member of our intake team. If you would prefer to speak directly and confidently with an attorney, a paid hour consultation is also available. To arrange a meeting, contact us today.