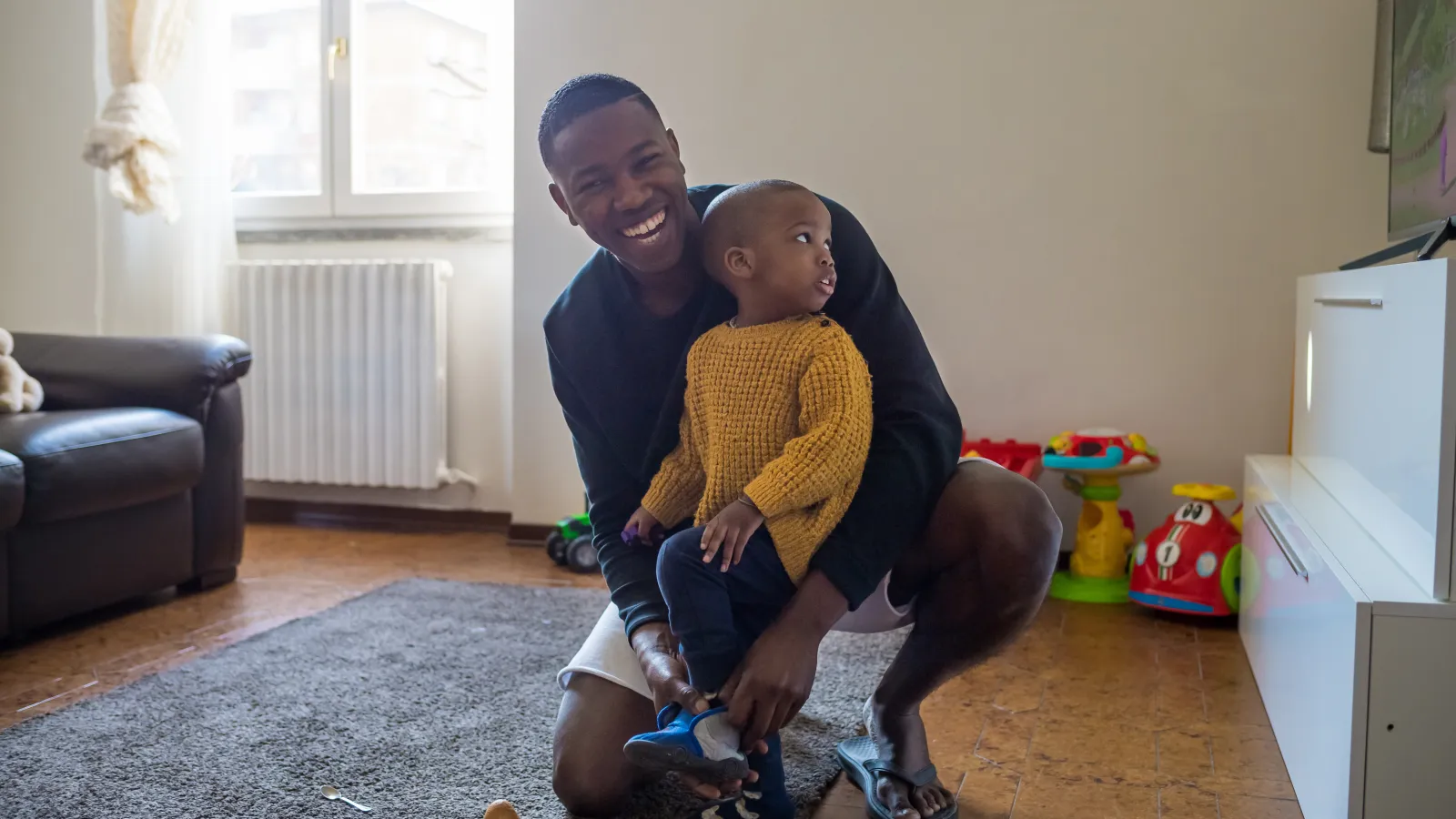 Child Support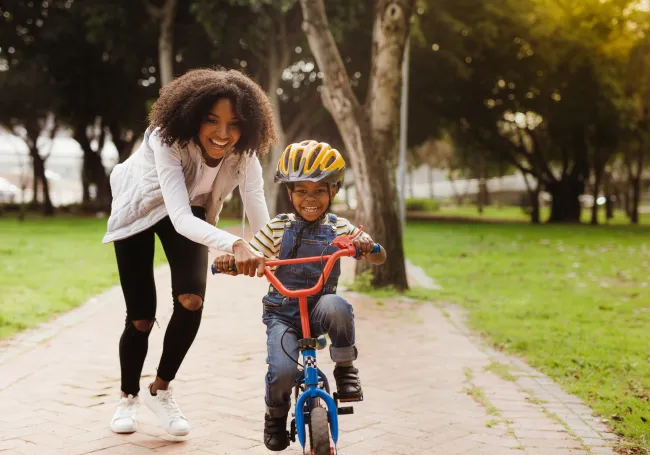 Experienced Lawyers Handling Child Support Matters Before, During and After Divorce.

Georgia law requires both parents of a minor child to support their children until a child reaches the age of 18, dies, graduates from high school, marries, emancipates or joins the military; however, support can be extended past the age of 18 if the child remains in high school. In that case, child support would cease after the child graduates high school; however, said support would not continue past the child's 20th birthday.

The noncustodial parent is required by Georgia Law to pay child support in accordance with the Georgia Child Support Worksheet. The child support worksheet first determines a basic child support obligation based on both parents gross monthly income. Next, it calculates different expenses (i.e. health insurance premiums, day care costs, etc.) paid by either party, which deviate the basic obligation up or down. In the divorce, the parties may elect to agree to a child support amount; however, if contested, the Judge will hear evidence of income and expenses to complete the Child Support Worksheet.

Ready to Get Started?

We can help. We can guide you through the consultation process starting with a scheduled call back from a member of our intake team. If you would prefer to speak directly and confidently with an attorney, a paid hour consultation is also available. To arrange a meeting, contact us today.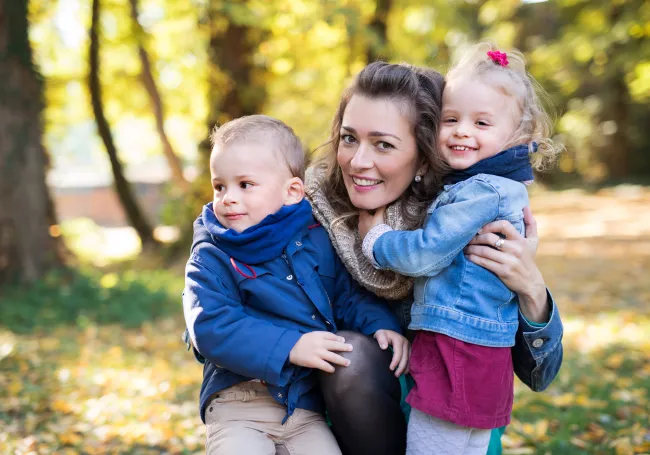 What if the non-custodial refuses to pay child support?

If the non-custodial party refuses to pay the Court Ordered child support amount, the custodial parent may use the Court Order to pursue the following remedies:

Motion for Contempt
Income Deduction Order
Abandonment Warrant
Garnishment of Wages
Traditionally, custodial parents elect to file a Motion for Contempt. With this, the filing party will return to Judge who made the initial child support order and ask to hold the non-custodial parent in contempt for non-payment of support. If the Court determines the non-custodial parent was in willful contempt, the Judge may elect to incarcerate the parent until he/she purges themselves of the contempt, which will likely be a lump sum payment of 25% of the amount owed.
How is Child Support Calculated

Step 1: Gross Income
Mother earns $45,000 annually
Father earns $60,000 annually
Step 2: Combined Adjusted Income
$105,000 divided by 12 months = $8,750.00
Step 3: Basic Child Support Obligation as provided by the table
Step 4: Pro Rata Division
$45,000 divided by $105,000 = 43% (Mother)
$60,000 divided by $105,000 = 47% (Father)
Step 5: Presumptive amount of Child Support
Mother: $1,134.00 times 60% = $680.40
Father: $1,134.00 times 40% = $453.60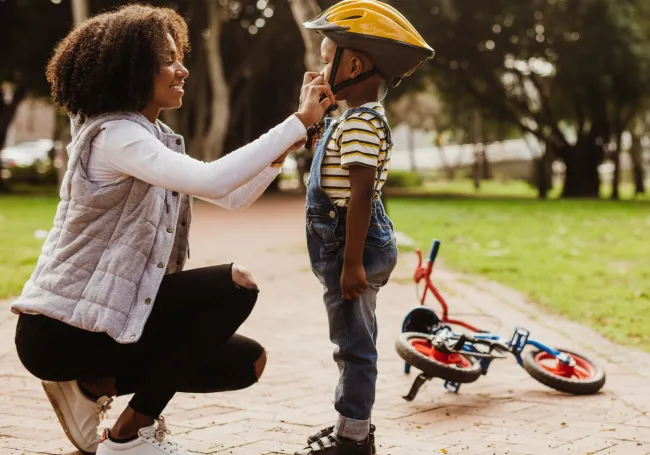 Factors That Deviate the Child Support Up or Down

Some factors that may warrant variations in child support include, but are not limited to:
Pre-existing child support obligations
Support of child not at issue in case
Excessive extracurricular expenses
Medical Care Costs
Excessive educational expenses (tutoring, school fees, books)
Work or School related child care costs
Shared custody arrangements;
Extended visitation for non-custodial parent;
A party's own medical expenses
Payment for College Tuition, Books and Fees for a Child

While Georgia courts cannot require for either the mother or the father to pay support for a child while they are in college. While the courts cannot Order a parent to pay for college tuition, books and fees, the parties can reach an Agreement for supporting the child through college and incorporate it in the Final Divorce Settlement Agreement.