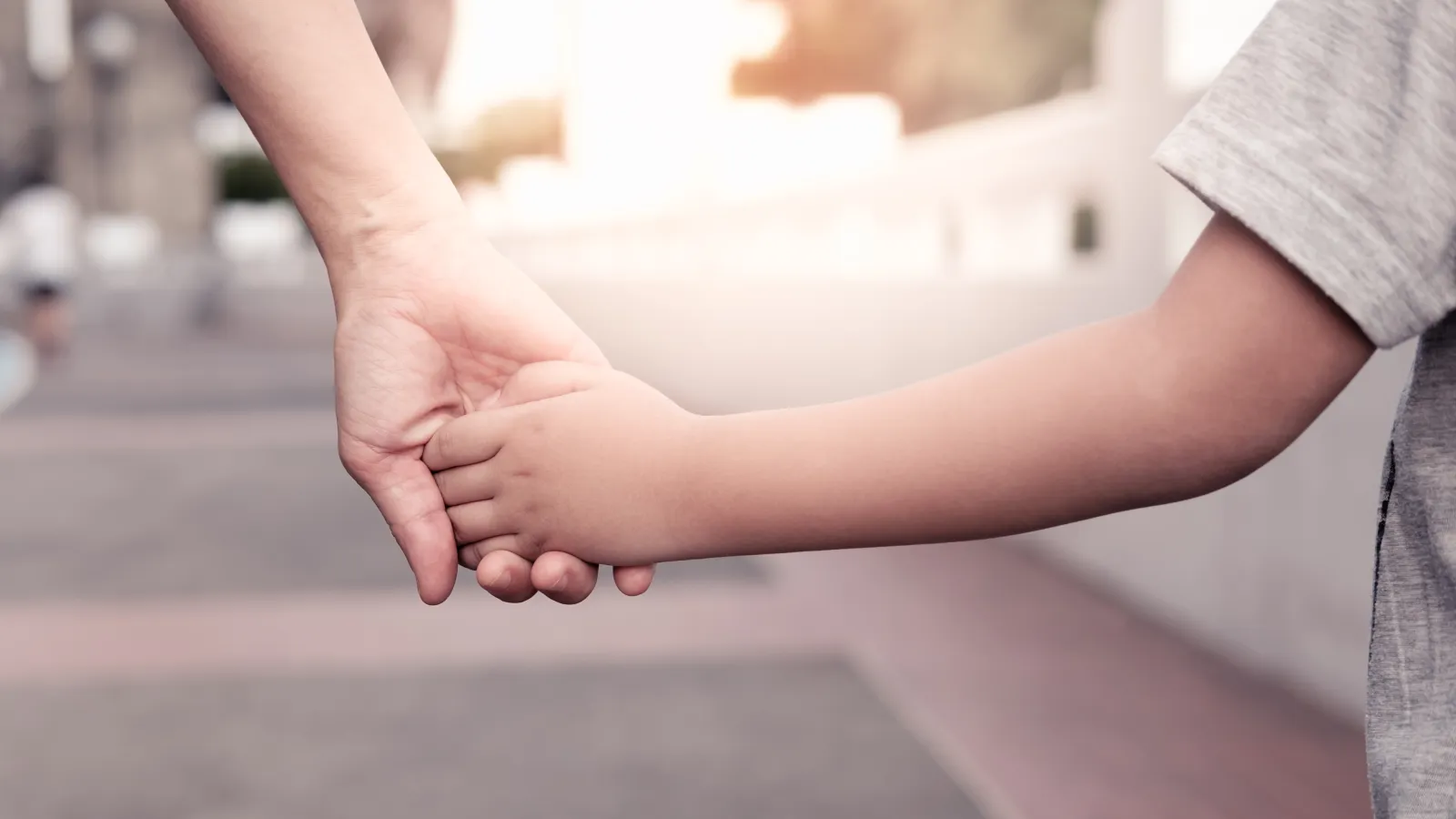 Child Custody in Georgia
Georgia Child Custody Lawyer

In the wake of a divorce, one of the most important considerations is the financial well-being of a family. In addition, the ability of children to maintain healthy and continued relationships with both parents is of paramount importance. The experienced family law attorneys at Hobson & Hobson, P.C. can help you work through even the most complex child custody situations towards the best possible outcome for your family.
Marietta Child Custody Lawyer

The family law attorneys at Hobson & Hobson, P.C. possess a comprehensive knowledge of all of these issues, and is ready to fuse it with a dedication to your unique circumstances. It is our goal to help you orchestrate an ideal outcome that serves your family's long-term needs.
We can guide you through the consultation process starting with a scheduled call back from a member of our intake team. If you would prefer to speak directly and confidently with an attorney, a paid hour consultation is also available. To arrange a meeting, contact us today.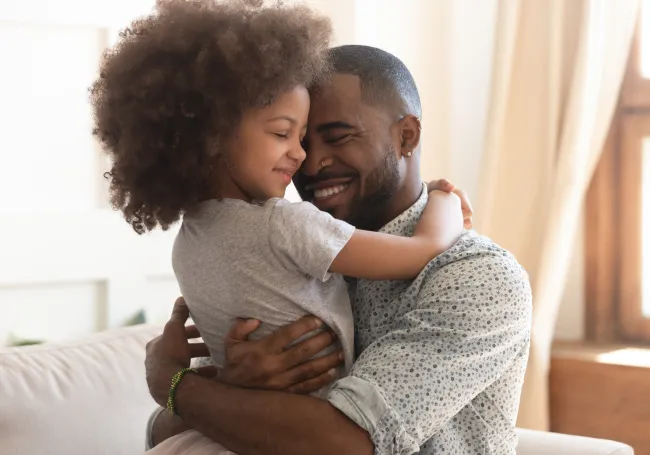 Physical & Legal Custody
When it comes to physical and legal custody, the courts attempt to establish close and continuing parent-child relationship and continuity in the child's life to serve the child's best interest. This is defined in the parenting plan.
In Georgia, both parents are equally considered for the reasons outlined above, and barring extenuating circumstances, the court will frequently attempt to establish a joint arrangement.
If you or loved ones are involved with any of these issues, we are ready to help you ideally resolve them.
Questions about what happens when a child custody agreement needs to be modified or updated? Click the link below to learn more.