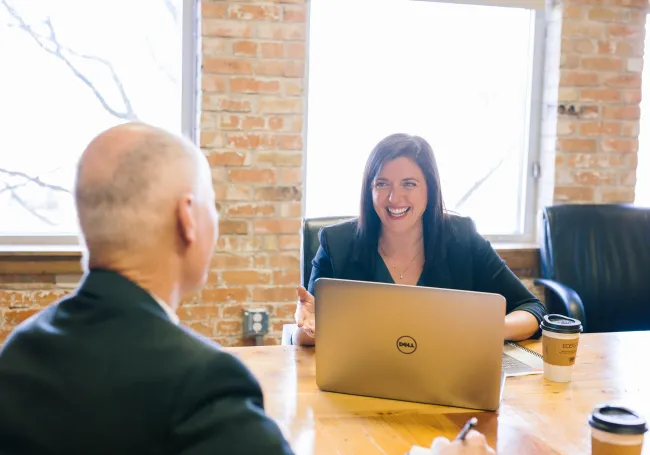 Careers
Passionate Professionals Wanted
Hobson & Hobson, P.C. has offices in Marietta, Canton, Alpharetta, Milton and Roswell. The firm is a highly respected organization whose practice area focuses exclusively on family law. We employ some of the finest attorneys, legal staff and administrative staff in the state, and our dedication to a single practice area has allowed us to offer legal representation of the highest quality.
Our mission is to make a positive impact in our communities by being the POWERHOUSE that builds better futures through protective legal representation in adoption, divorce and custody cases for men, women and children who require correction in their home life to survive or thrive by:
advancing a reliable legal strategy,
protecting their future ability to be financially stable, and
defending them against those who are neglectful, abusive, or vindictive.
We encourage you to consider being a member of Hobson & Hobson, P.C. by sending a cover letter and your resume via email to: careers@hobsonlegal.com
Please see the links below for more information on open positions: