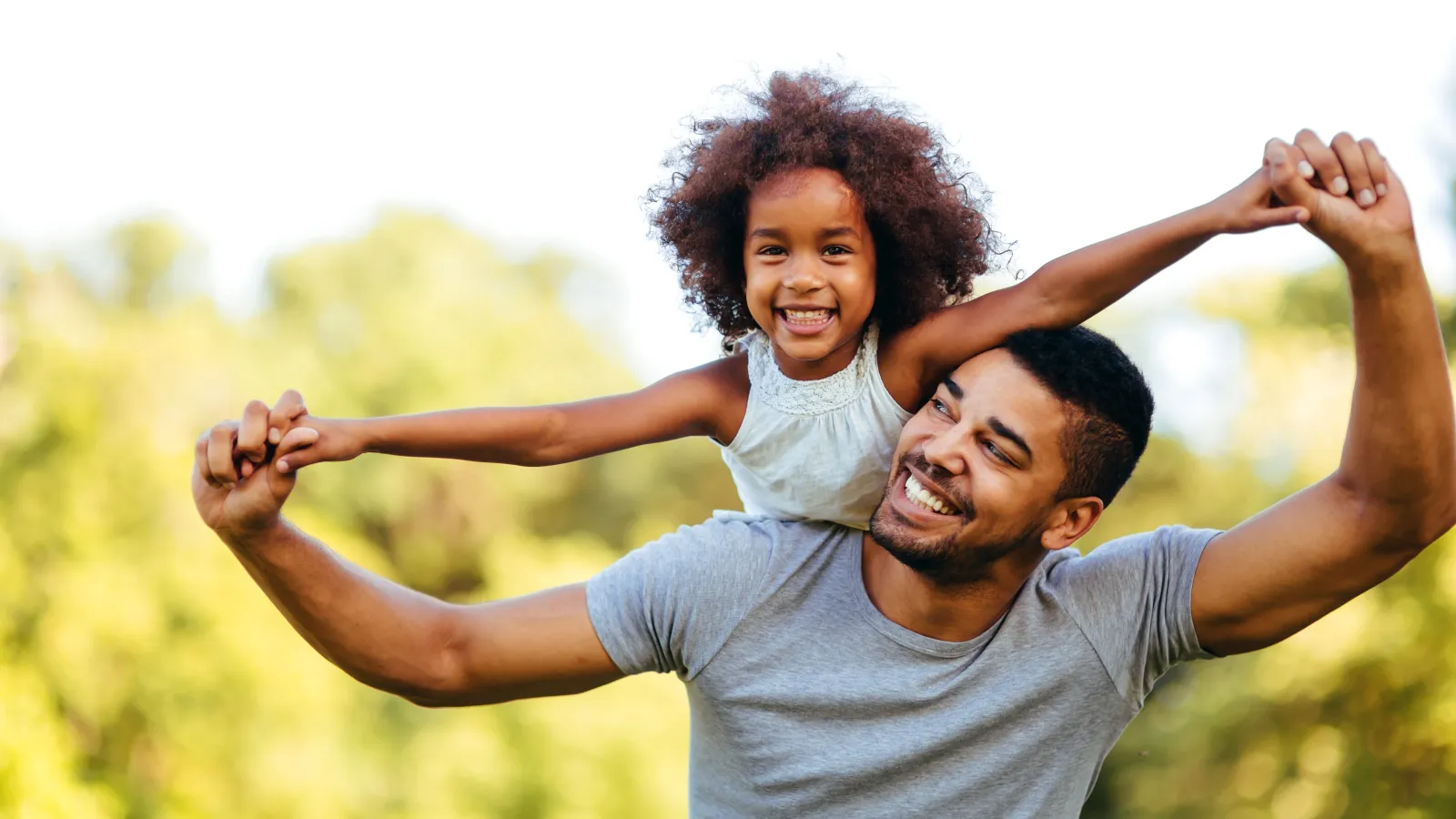 Canton & Cherokee County Fathers' Rights Attorney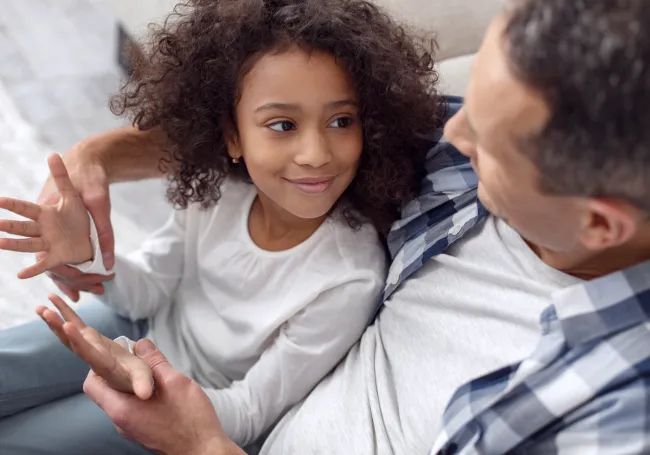 Canton & Cherokee County Fathers' Rights Attorney
When a child is born out of wedlock, it can feel like the father is at a disadvantage. From information about the pregnancy to the birth and the raising of the child, the father is often only relying in the information the mother chose to give him. That is why it's so important for the father of a child born out of wedlock to work with a Fathers' Rights lawyer who can guide them through the process.

From establishing paternity through the legitimation process to working through custody and child support, the experienced family law attorneys at Hobson & Hobson will help you every step of the way. Our Canton & Cherokee County Father's Rights lawyers will arrange key meetings with you in our Canton office while you will have the full support of our entire staff at our main office in Marietta.

Canton & Cherokee County Fathers Rights Lawyer on Your Side
When you hire Hobson & Hobson, you are gaining a powerful and experienced advocate to help you get the best possible outcome for your situation. We understand the struggles that dads face when trying to secure their rights as a parent. We are prepared to guide you through the process in the most effective way. Contact us today so that we can take the first step.

How a Fathers' Rights Attorney Can Help You
If you have ever felt like you are pawn in your child's mother's game of chess, contact our law office today. We help you work through the legal steps of the process so that you can establish your rights as a father and play a consistent and meaningful role in your child's life.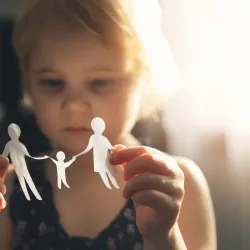 Legitimation
The legitimation process is required for fathers of children born out of wedlock. Paying child support and even having your name on the birth certificate does not grant you the full rights in the eyes of the law.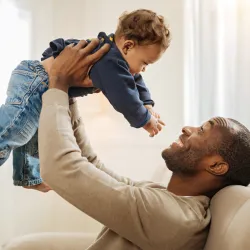 Child Custody
Working to get a consistent schedule with your child takes time and cooperation; we can help you through the process.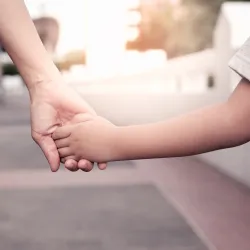 Child Support
The court will review both parent's incomes and the expenses that they are responsible for when determining the amount of child support to be paid.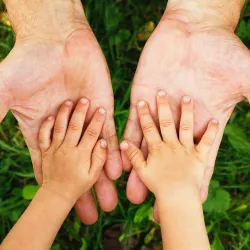 Name Change
If the minor child does not have their paternal last name, the Father has the option to request a name change in the Final Legitimation Order.

Ready to get started?

We have two options for the first meeting with a member of Hobson & Hobson