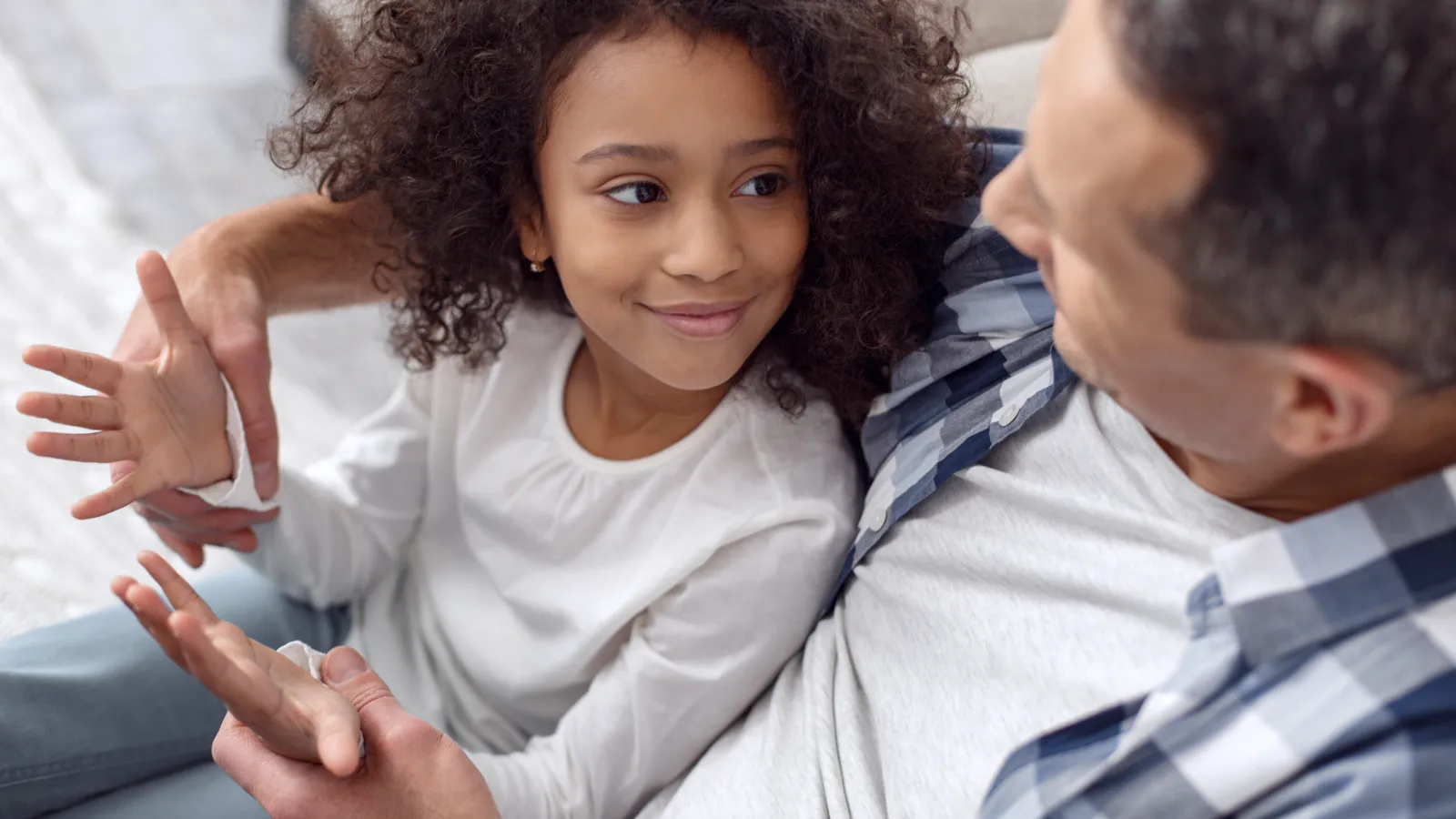 Canton & Cherokee County Divorce Lawyers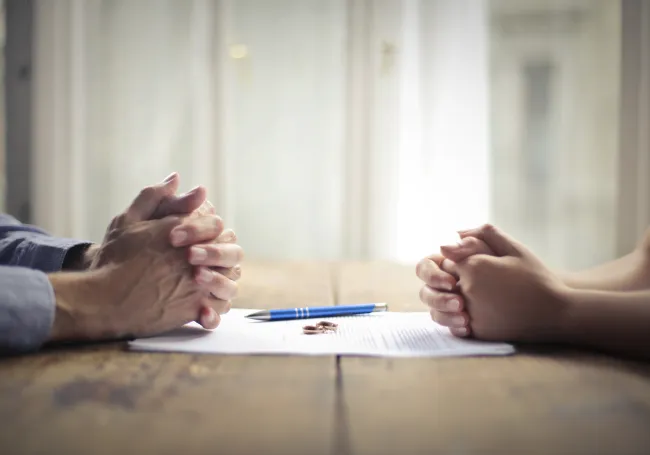 Experienced Canton Family Law Attorneys
When you hire the team at Hobson & Hobson you're getting more than just a lawyer to handle your divorce. You are gaining a strategic partner and advocate who is dedicated to you and your family's best possible outcome from your divorce. Our team will meet with you by appointment in our Canton office, while you also have the full support of our full staff from our main Marietta office.

Common Questions When for Preparing For Divorce
A
Many people think that they can not begin the divorce process until they have figured out a new place to live. It's actually very common for divorcing spouses to live in the same house while the divorce is pending. Without a court order, one spouse can not force the other out of the house.

Q
How is Custody of Minor Children Determined?
A
There are a number of custody arrangements for the shared responsibilities of divorcing parents. It is more cost-effective and gives the parents of minor children more control over the situation if they are able to negotiate a reasonable plan. In extremely contentious situations, parents may look to the courts to determine custody.

Q
How Are Assets Divided?
A
Georgia recognizes both Separate Property, which is the property that each spouse owned previous to the marriage and Marital Property, which is the property (and debt) that was accumulated during the marriage. Georgia uses what's called "Equitable Distribution" to determine how assets and debts will be divided.

Call Today for an Initial Consultation

If you are a father working through a family law issue and want to understand your options under Georgia family law, call our office at 770-284-5986 or email us today for an initial consultation.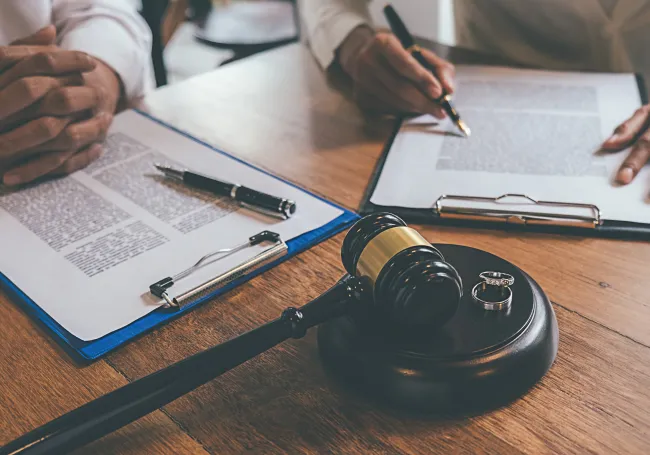 Contact Canton Georgia Divorce Lawyer
For more answers to common questions about the divorce process in Canton Georgia, see our articles and information page.

We understand that getting a divorce can feel overwhelming and it's difficult to know where to start. That's why we work to make the process as easy as possible for you. We have three different options for your first meeting. If you're ready, we invite you to contact us today. Or, if you'd like to read more about how we can help, take a look at some of the links below.