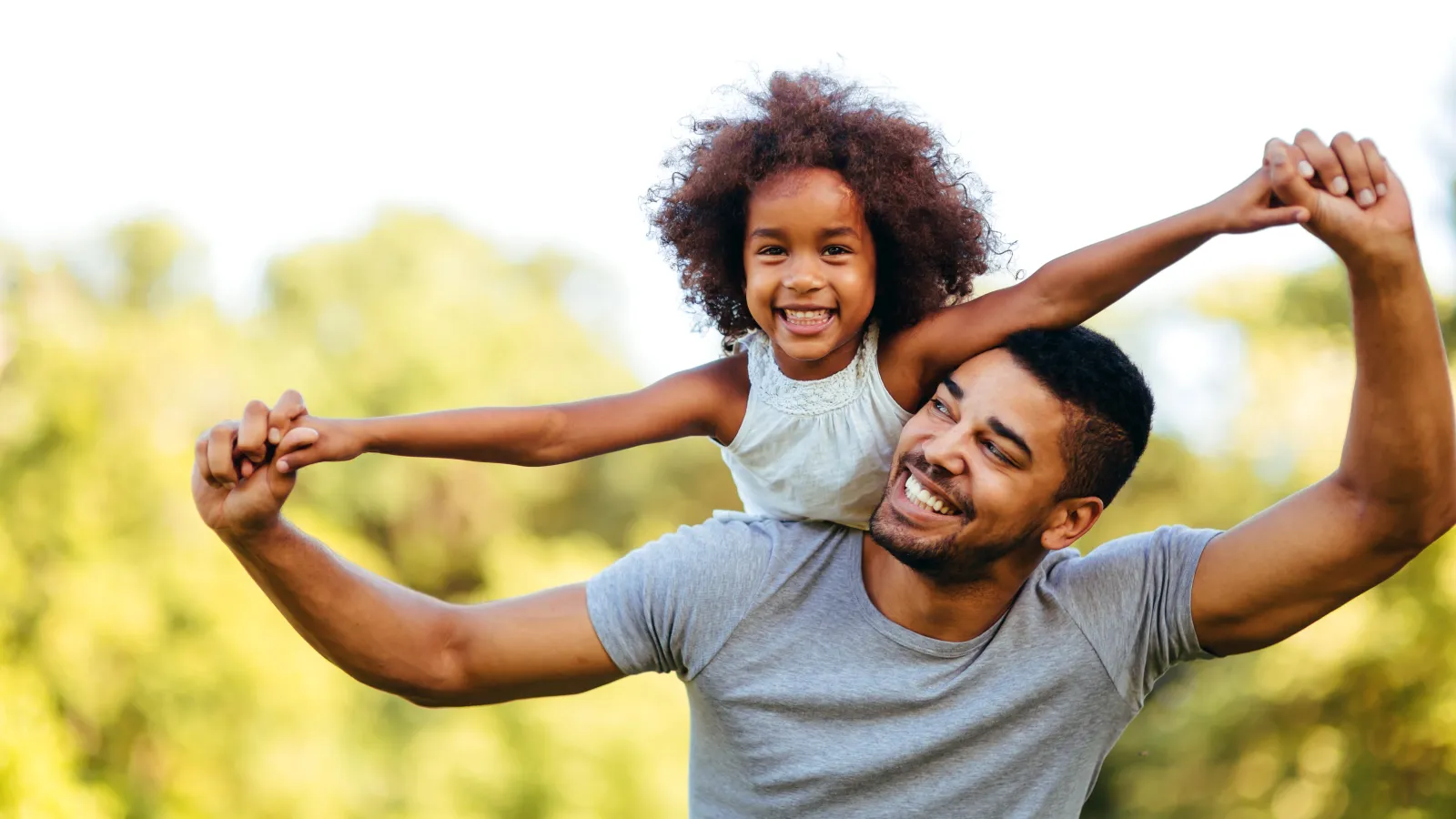 Cherokee County Child Custody Lawyer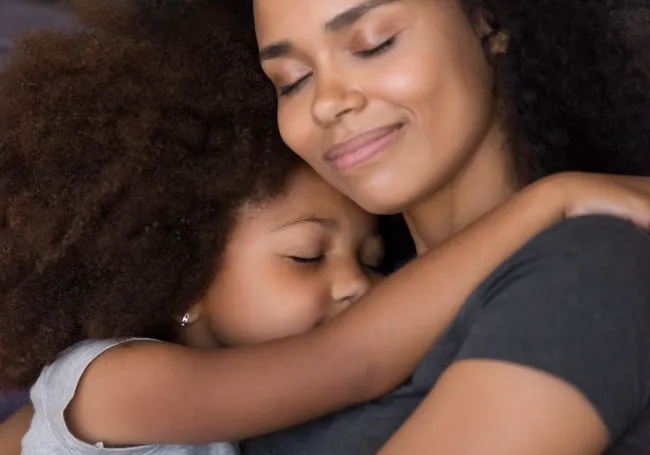 Canton, Georgia Attorney for Custody Modifications
After a divorce, determining how minor children will split their time between their parents can be one of the most complex issues to resolve. The experienced and effective family law attorneys at Hobson & Hobson can help you understand how Georgia Child Custody law applies to your situation, and help you build a strategy to work towards the best possible outcome for your and your children. Our attorneys are available to meet with you by appointment at our Canton / Cherokee County location, but you will always have the full support of our main office staff in Marietta as well.

Child Custody Lawyer for Cherokee County - Law Office in Canton


The child custody lawyers at Hosbon & Hobson are ready to help you resolve your child custody issue. We handle child custody arrangements through the divorce process as well as child custody modification and enforcement issues. Our attorneys will develop a customized plan based on your unique circumstances to ensure the best possible result for you and your children.

The Rarity of "Sole Custody" and Reality of Shared Custody
It's relatively common to have some animosity in a divorce, and one parent may have the want to "take the kids away" from the other parent. The reality is, with the exception of extreme circumstances where there is physical abuse or chronic, continued chemical abuse, the courts will typically look to have both parents play a role in the lives of the children.

It's important that you can count on your child custody lawyer to set a reasonable expectation for results that they can accomplish. Do not fall prey to lawyers who talk a big game and make promises that they can not keep. The lawyers at Hobson & Hobson's results speak for themselves; we encourage you to read our past reviews from our many satisfied clients.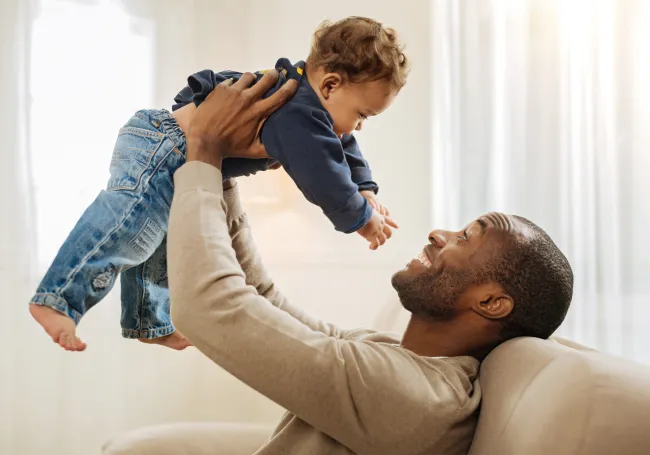 Child Custody Lawyers on Your Side
We look forward to working with you and developing the best possible strategy for your unique situation. We offer three different options for your first meeting and look forward to hearing from you.

Ready to get started?

We have two options for the first meeting with a member of Hobson & Hobson