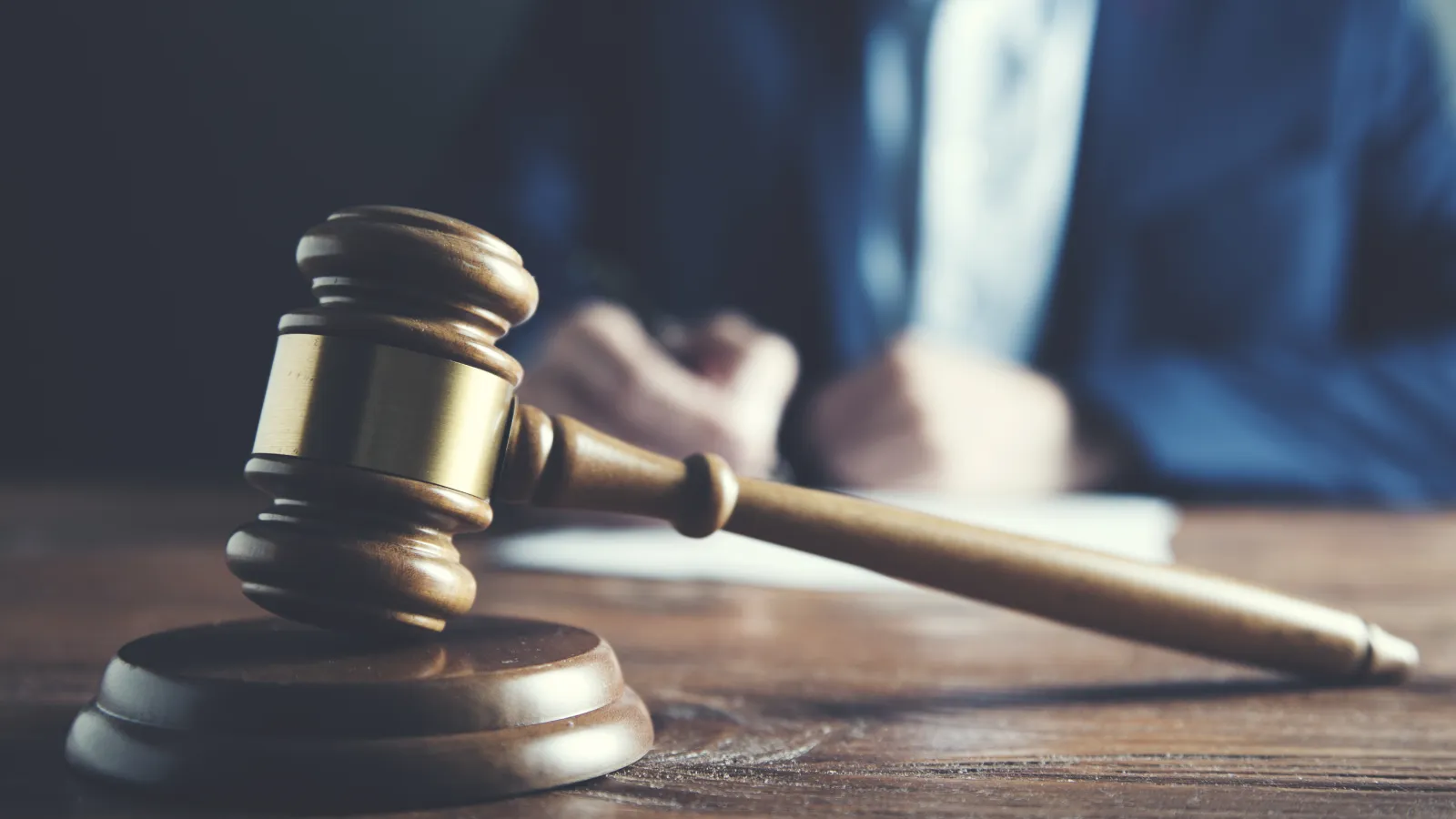 Our Attorneys
Meet Our Team
We are able to pursue the optimal path for clients because we are on top of the ever-changing law, training ourselves in the latest tactics, strategies and case laws through research and cutting-edge technology. We are prepared to use any and all motions, arguments and defense possible to aggressively advocate on your behalf.
Ready to get started?

To address any Georgia family law, divorce or custody-related issue, in an initial consultation with one of our family law attorneys call 770-284-6216 or contact the firm.